Quick share for you today... of an Impossible Card... using the Enjoy Life stamp set...
Click here for the card Tutorial
...
And here are the details of the
Enjoy Life
set... click on the image below to go straight to the shop...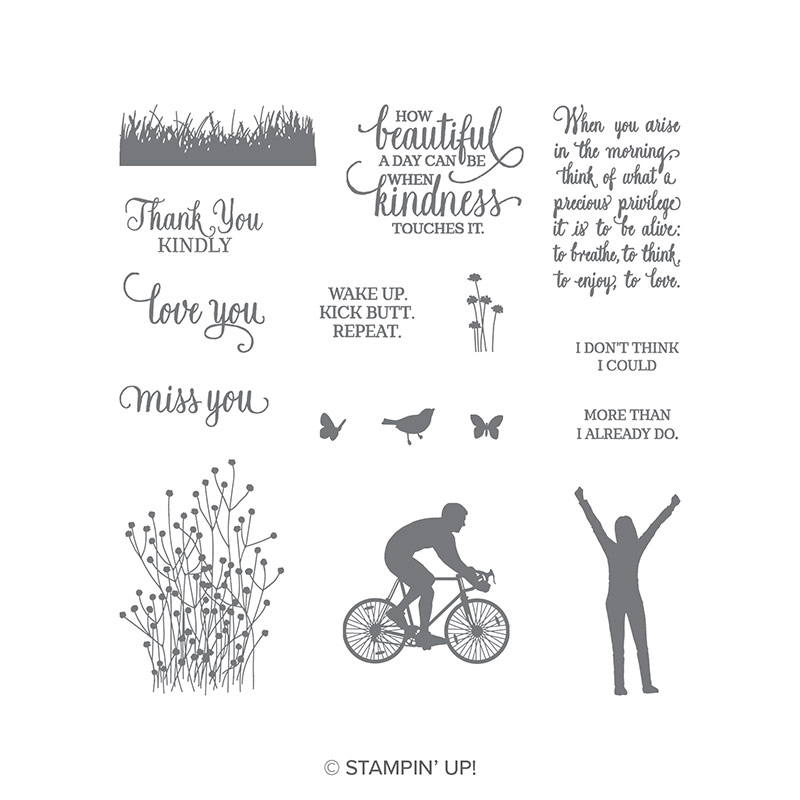 And talking of enjoying life... another beautiful & warm weekend... so we shot over to the Yorkshire coast yesterday... and so I have shots of 3 (very different) coastal villages to share with you! As I had to have a play with that panoramic shot tool on the iphone!
Sandsend...
Staithes...
Saltburn...
Lovely day... with over 25,000 steps on the Fitbit before the battery died!
But wonder if we can find somewhere that doesn't begin with S next time we are over there! Couldn't have planned that if I tried!