Here is another beautiful creation sent for my birthday that I can share with you... and don't miss
last week's post
for the other birthday love & greetings I received...
This gorgeous card using the NEW
Frosted Floral papers
has been created by my lovely friend, fellow demonstrator and teamie Kate Martin...
I should have put these papers in my
Top 10 of Everything else post
last week... as they are fantastic... but my brain was pre-occupied with Christmas makes at the time... so these slipped through the net... as they are all gorgeous and can be used all year round... and are particularly lovely as they have a soft sheen...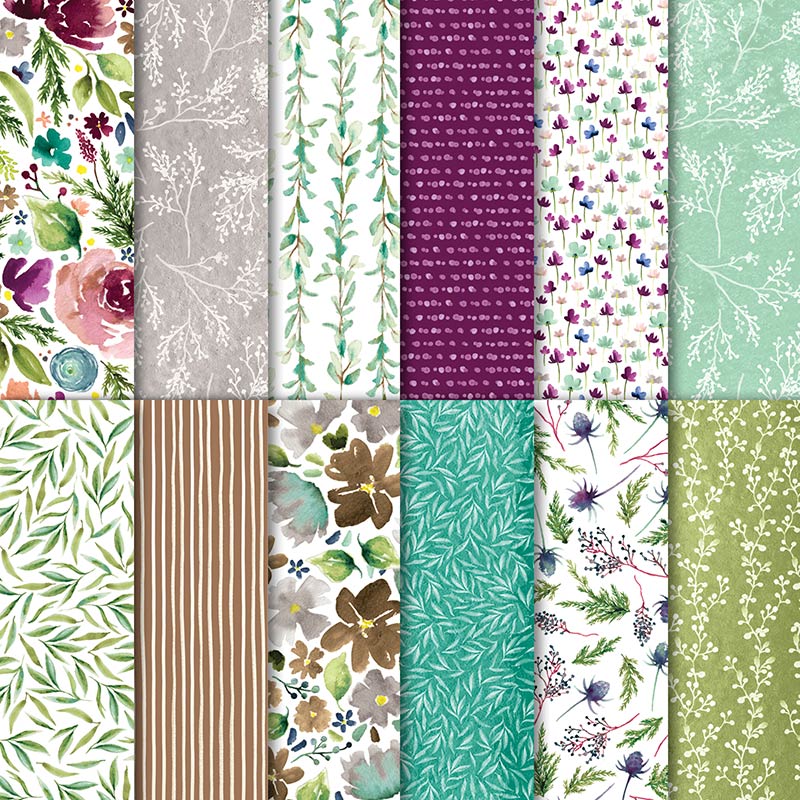 Kate has also used the lovely
Stitched Labels
dies for the front feature...
And the Pop Out Z Fold card fold is one of my favourite folds over the years... for which I was originally inspired by a convention swap created by... yes you guessed it... Kate Martin...
You can find the tutorial for the 10.5cm Square version by
clicking here
... though this time Kate's is a larger 5" (12.5cm) Square version... so you need to cut your card 5" x 10" (12.5 x 25cm) and score when landscape at 1 5/8" (4.2cm) and 5" (12.5cm)
Again thank you so much Kate, Kate, Julie, Uma, Caroline & Cheryl ... I felt very special as I opened all the envelopes and revealed all these beauties...
And here are all my handmade cards together... though I do also have to thank everyone for the shop bought ones I received too...