Another going to be a huge favourite die set in my opinion!
Click
here
or on the video icon below to play... and so see so much more!
So... introducing
Praiseworthy Prose
and the co-ordinating
Hand Lettered Prose dies
Fabulous
Hand Lettered Prose alphabet dies
(and a lot more! As there are 43 dies) that I think everyone will LOVE...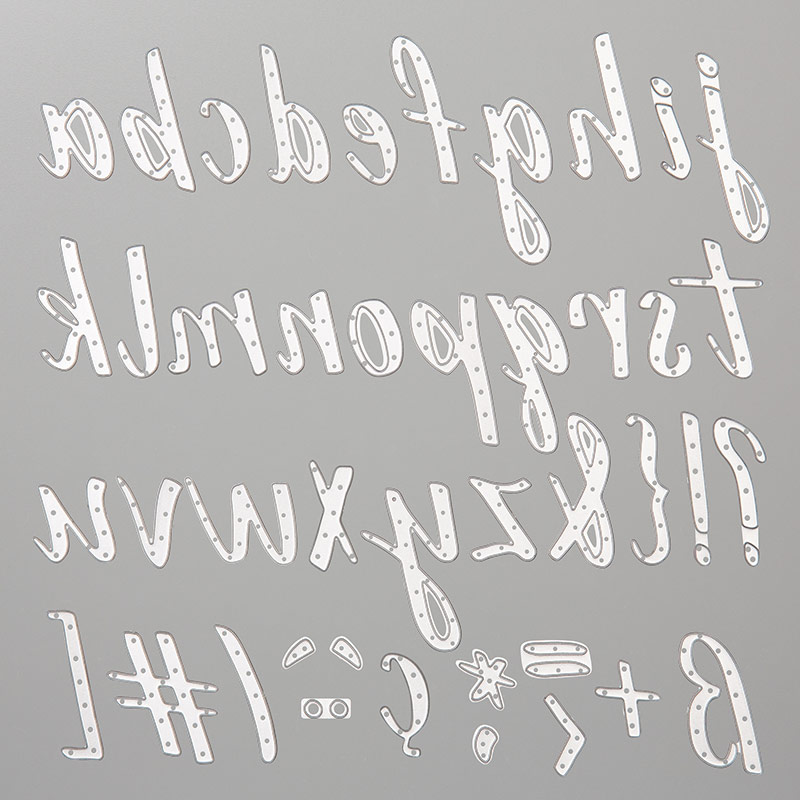 Along with the great definition style based
Praiseworthy Prose
stamps to co-ordinate... which will probably be a bit "love or hate"... though I will declare I am on the love side with versatility of these!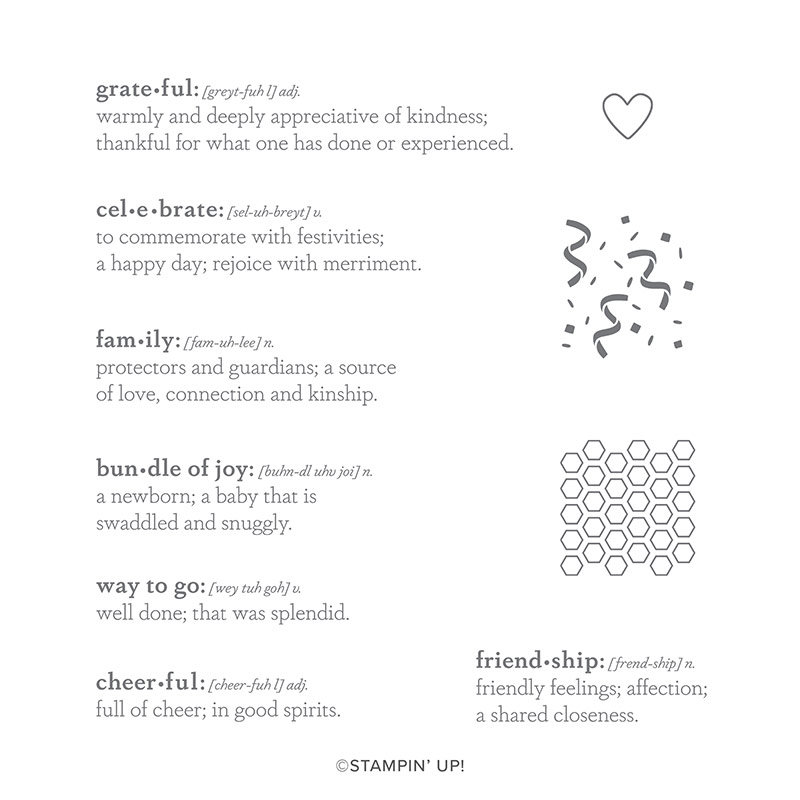 But there again... when I started my crafting journey... I have to admit that I bought every definition stamp I found going!!
And all packed up into the lovely
Praiseworthy Prose bundle
with 10% off...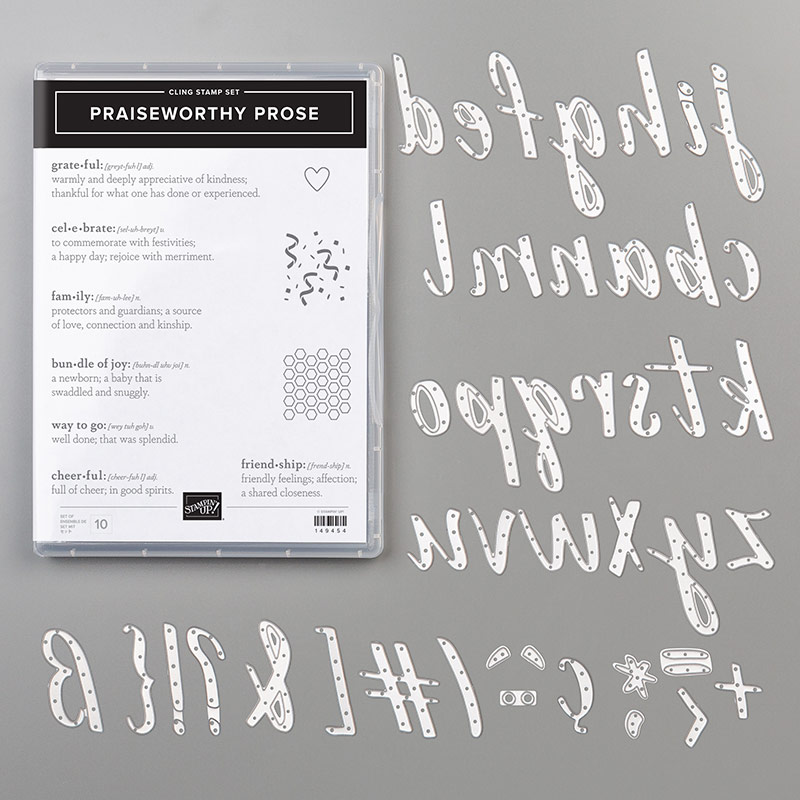 Perfect for the Eclipse Technique that is all the rage... yes still...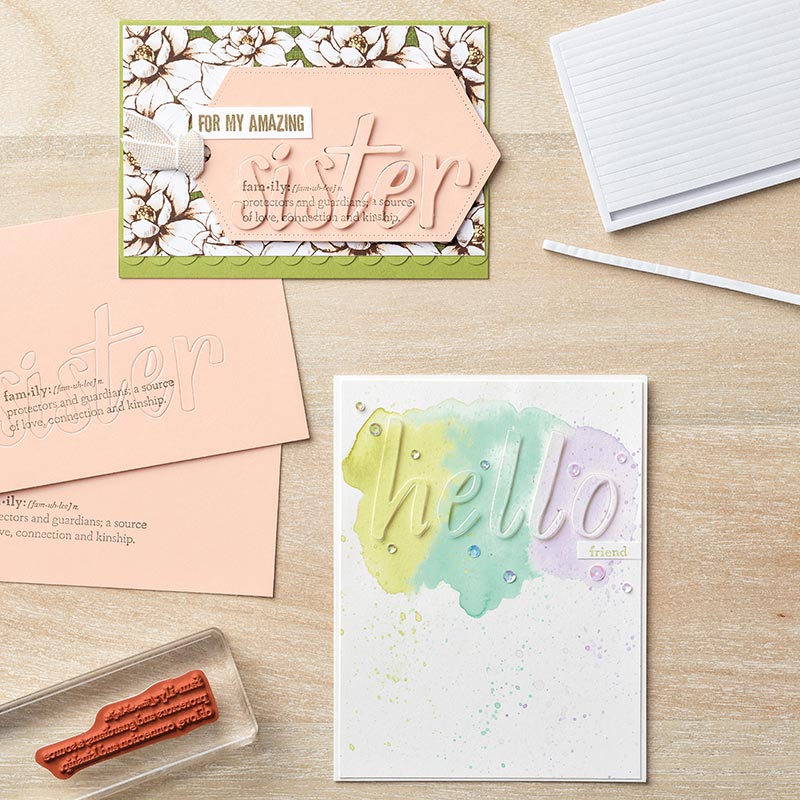 And perfect for layering and producing whatever word you would like to say!!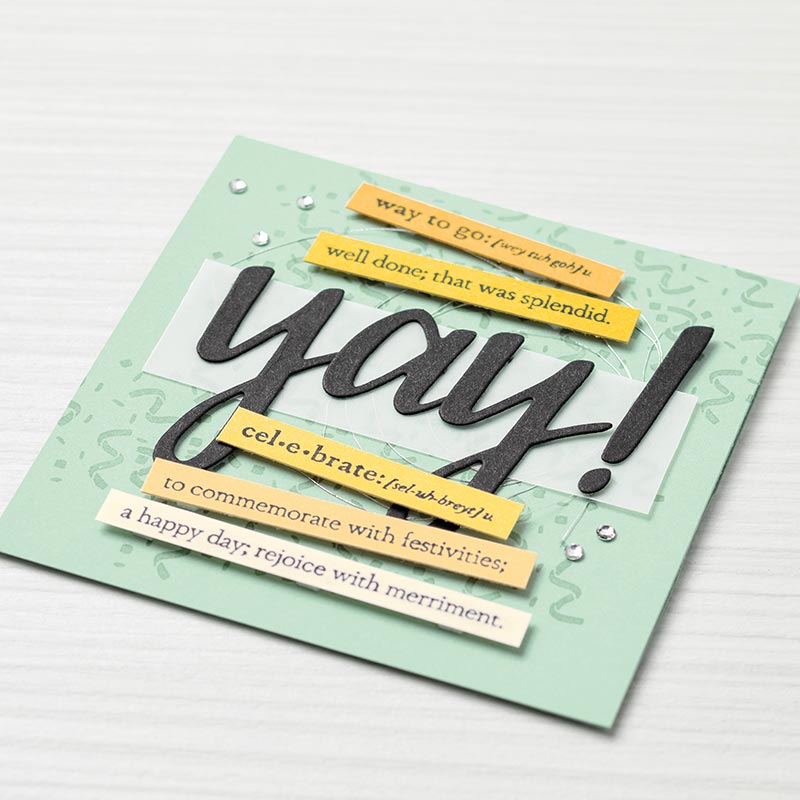 In the first... sister... Check out the definition stamping on the 2 pieces of card... and then the die cutting of one... and yes I think the Stamparatus would make this an easy stamping job! But REALLY hard without...
In the second... yay!... Check out the simple chopping up of each of the lines!
But there's more... use all the letters... in lovely co-ordinating colourways... for a special home decor project (or two!)... Special!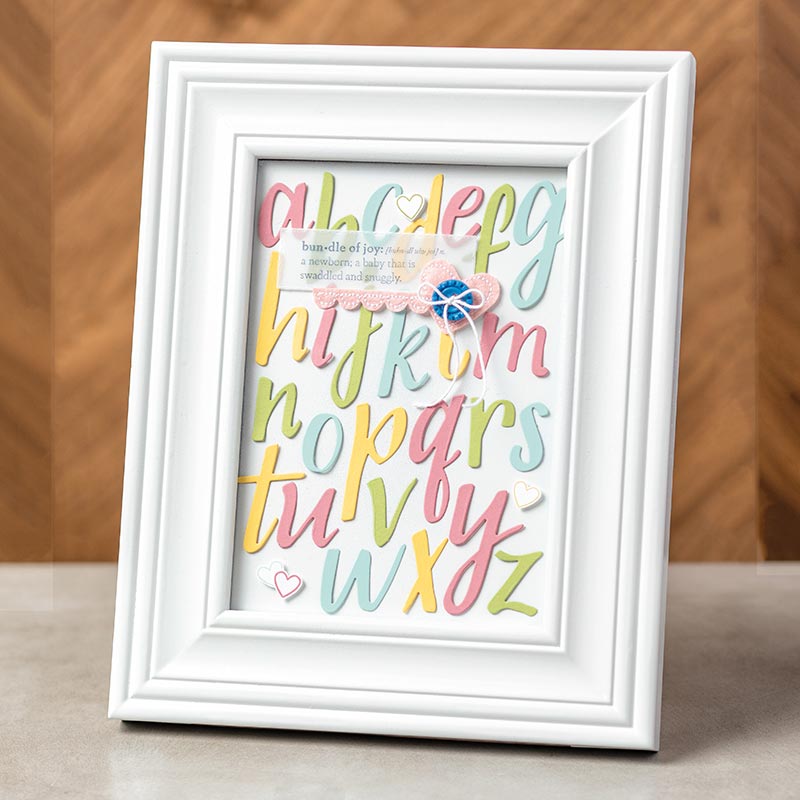 Yup... loving all these... and mine will arrive very soon! Can't wait!