So on Saturday I spent a lovely Quarterly Team Training day along with fellow Jems and as a first, fellow Passionettes too... as Julie Kettlewell and Monica Gale combined their training days to great effect...
It was really lovely to be able to meet and finally put faces to so many of the Passionettes whose names I recognise from the Team page...
And where there are demonstrators... of course there are swaps... so I made about 30 of these... which I swapped out and came back with about 25 other ideas and samples... featuring many sets I don't (yet!) possess...
So this card is a coppery
Beauty & Joy
treat for you...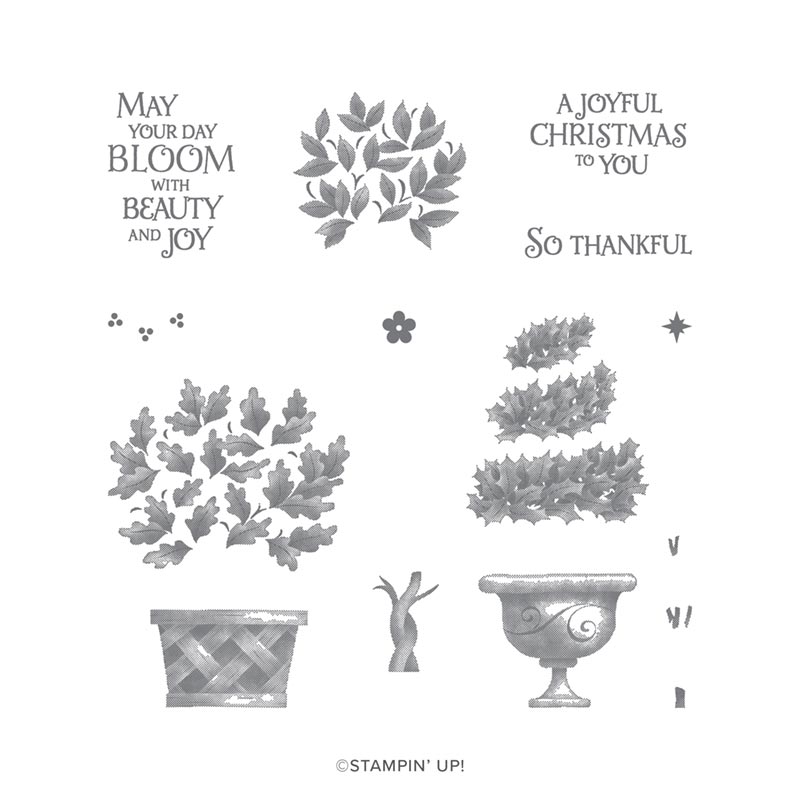 As I wanted to showcase the new
Delicata ink pad(
s) ... available in Copper, Gold & Silver... and brilliant! A stunning metallic sheen and dry very quickly too! I will be buying all 3...
Star Designer Elements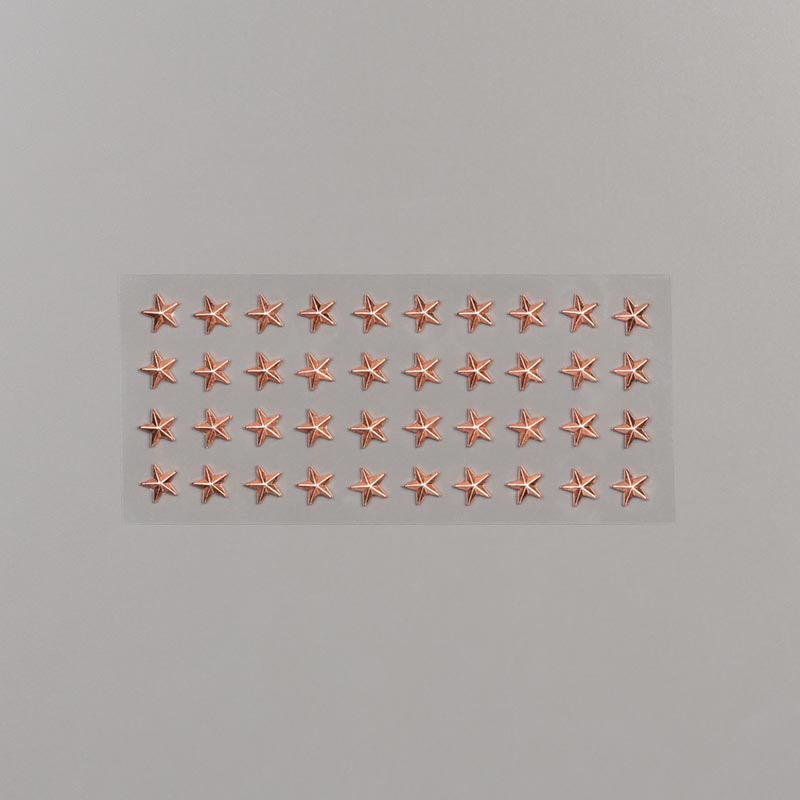 Clean, simple...but perfectly formed!
Recipe - A6 Thick Whisper White card blank with a Copper Foil mat 5.7 x 10cm and Thin Whisper White panel 5.25 x 9.6cm