Just saying! Buy 3 packs... and get a fourth for free... any combination from the list allowed... though no christmas or autumnal papers included....
And remember... for once... you can have the most expensive pack (
Pressed Petals
) as your freebie!! Just remember to add it to your order last...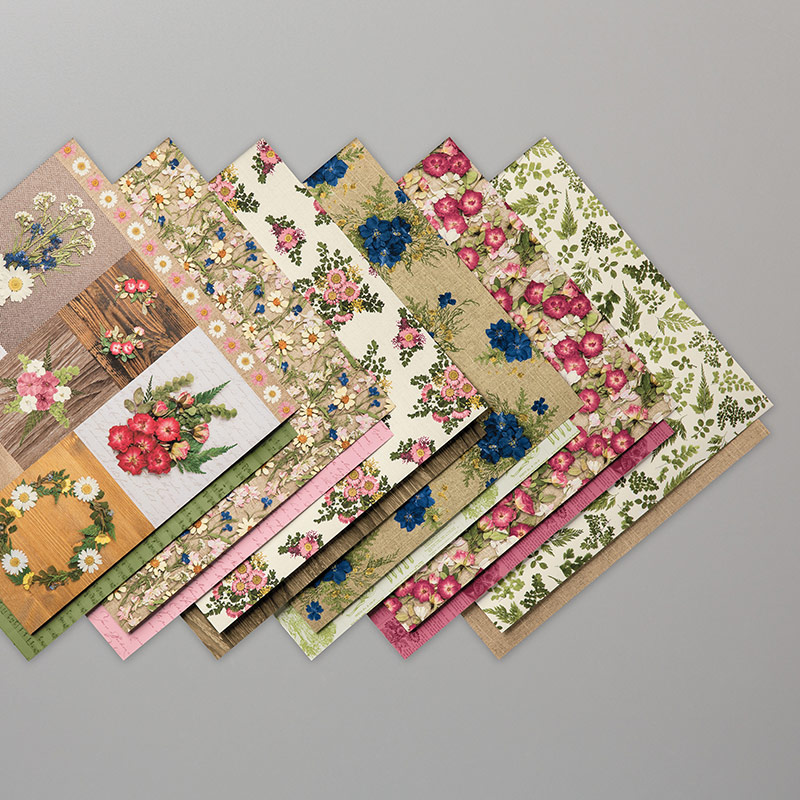 And here's your Ordering Information... or click here to quickly pick n mix in the Online Store... though please bear in mind that the only Speciality Paper on offer is Pressed Petals... and that the 6x6 stacks are not included
| | | | |
| --- | --- | --- | --- |
| | | | |
| | | | |
| | | | |
| | | | |
| | | | |
| | | | |
| | | | |
| | | | |
| | | | |
| | | | |
| | | PRESSED PETALS Speciality Paper | |