Second post today... scroll down or
click here
for the creative share!
Delighted to tell you that we have an
Online Extravaganza sale
for you... running from now until 10.30pm Friday 22 November...
15% off select ink pads and cardstock... plus an extra 5% off select bundles (that already have 10% discount off the combined prices)
And for you local ladies that can collect... I will place a combined order (with shared P&P but capped at £2.50 pp) at 9pm Thursday, 21 November after this weeks classes... but please appreciate that some items may go out of stock in the meantime!
The 8 Stamp etc bundles are shown below... with some creative inspiration for you with these bundles at the end of this post...
but do spot those Stitched Nested Frames in the Free As a Bird bundle...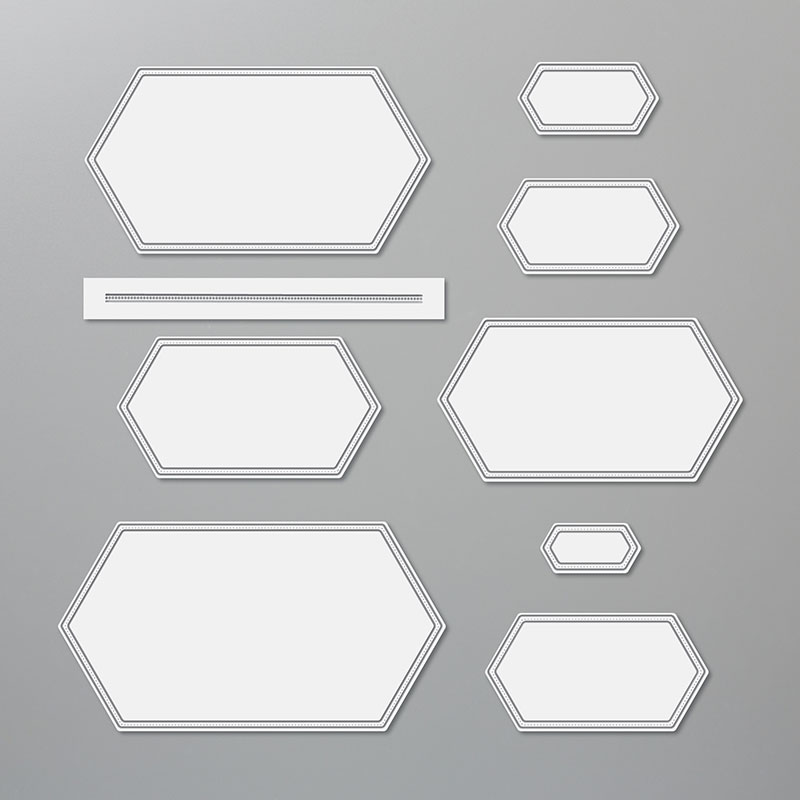 Full list shown
here
or below ... Click to enlarge.... OR just
click here to go straight to the Online Store
to Pick & Mix to your hearts content!
Hope there are some crafty bargains on your Wish List! Enjoy...
And here is some creative inspiration for you with those 8 bundles...