Same card as yesterday... but grass added to the background...
And a few Daffodil Delight die cuts and Blueberry Bushel coloured flowers later...
Though I do have to laugh at myself as I have now realised that my 5 card designs.... is actually 6.... as I have another card to share... So if you are tempted with the Sending Flowers dies and my Class in the Post.... you will be able to vary your postal kit accordingly!

Live in the UK? If so... I have a special offer for you... as I am feeling so much love for these
Sending Flowers dies
...
Howsabout a
Class in the Post? Just £47
(or £45 collected) To include prepped cards/materials and instructions for 10 cards (2 each of 5 designs)
To include the
Sending Flowers dies
(RRP £25), Balmy Blue & Granny Apple Green ink pads (RRP £7 each), Dark Granny Apple Green Stampin Blend (RRP £4.25) and a Stampin Sponge.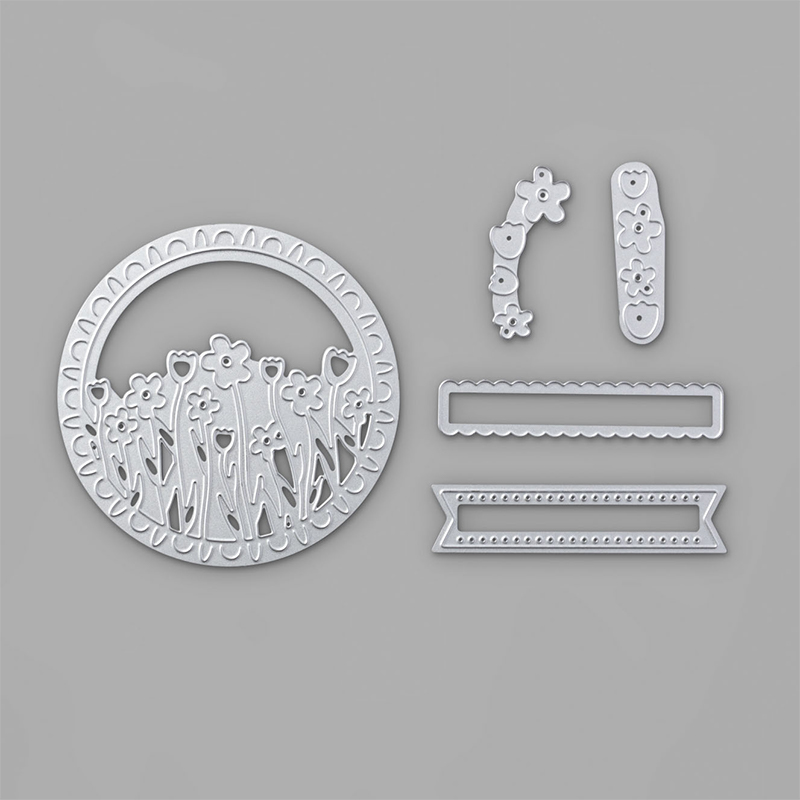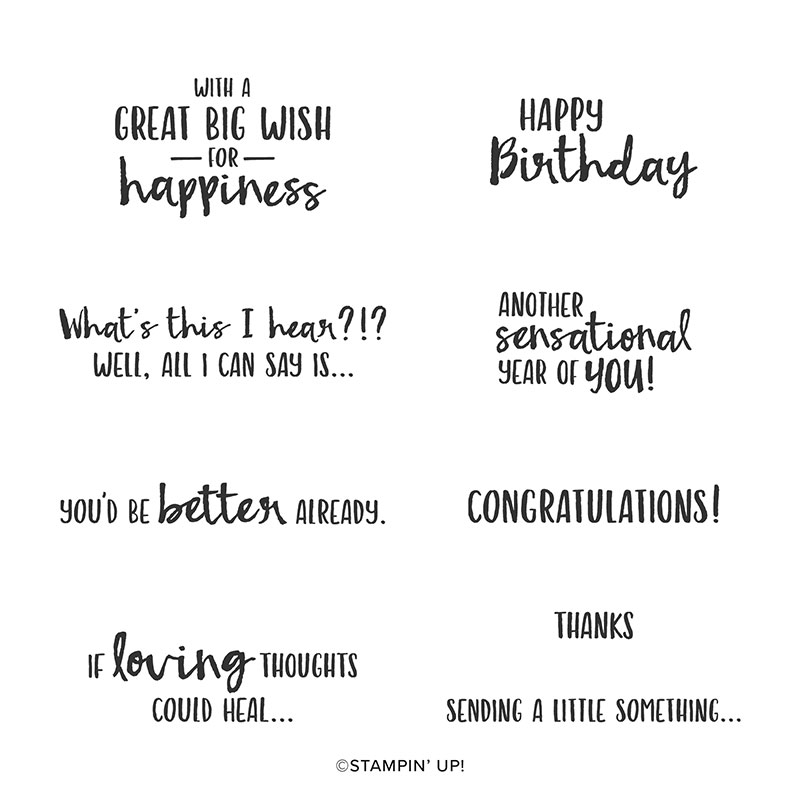 Note that the Sale A Bration freebie AND/OR the ink pad(s) & Stampin Blend colours can be switched if desired.
You will also need a die cutting machine,
Black inkpad
&
Rhinestone Basic Jewels
to create the cards exactly as I have done... and I have also used the wonderful
Label Me Bold
stamp set (RRP £16) on just the one card...
Closing date February 29th. Supplies to you approx 12th March (subject to availability) Though early orders may go through ... and be delivered to you... well earlier!