Well there is a time and a place that a mother has to create something "in a flash" to celebrate a big event in their child's life...
Something that you just can't make in advance (as that would be tempting fate and all that stuff!)
So yesterday was the First Year of Uni Results day for my son... so I had bought him his favourite chocolate treat (Cadburys Caramel as always!) in readiness... but I couldn't bring myself to make and decorate a holder...
So this is what I made... using my
Tutorial shared here
... although this bar is fat enough that only one bar fits in the box!! Sorry Joe....
This version uses the lovely
Tropical Escape papers
(also on the 4 for 3 Paper Sale offer -
click here
for the details of all those papers)
And is simply decorated using
Tropical Chic
images and
Itty Bitty Greetings
greetings... the latter never having being put away since it arrived!!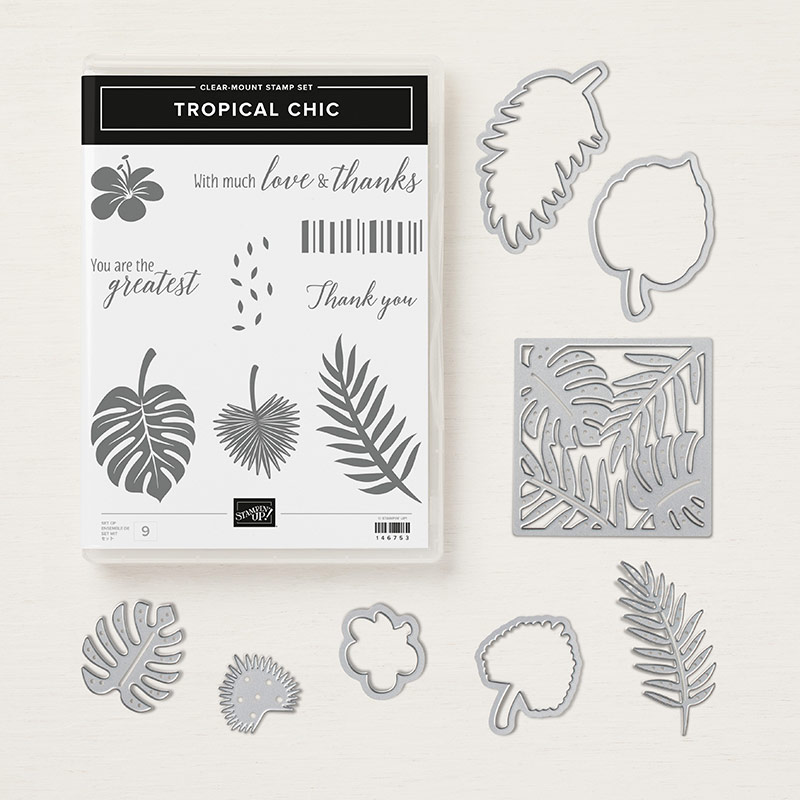 Spot the "congratulations" to top right.... "celebrate" randomly all over...
And...
Well done Joe... proud of you... you are the greatest...
Even though I can't believe that the first year of university is over already! Where does the time go...