Hello and welcome to the Global Stampin Friends Blog Hop... with
a theme of Home Decor... so there are lots of lovely projects and a wide variety as you would expect... and
you will certainly travel all around our Stampin Up globe today as you hop around....
My project is one that popped straight into my mind as I opened my first pack of
Delightfully Detailed papers
... a beautifully laser cut detailed 12" x 12" Box Frame to hang on my wall... and a few others in Yorkshire too....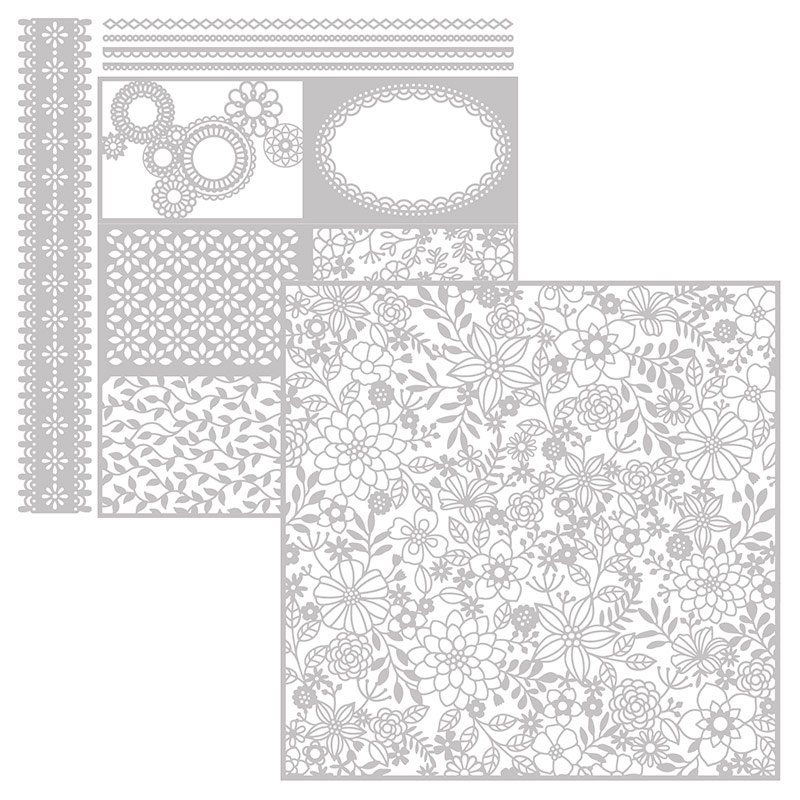 And I also needed some more papers to use for the 3D flowers... so I also got to use some of my overall favourite new papers,
Twinkle Twinkle
... which luckily are on the Buy 3... Get a Fourth pack for Free offer we have on at the moment...
Click here for more information
on that promotion...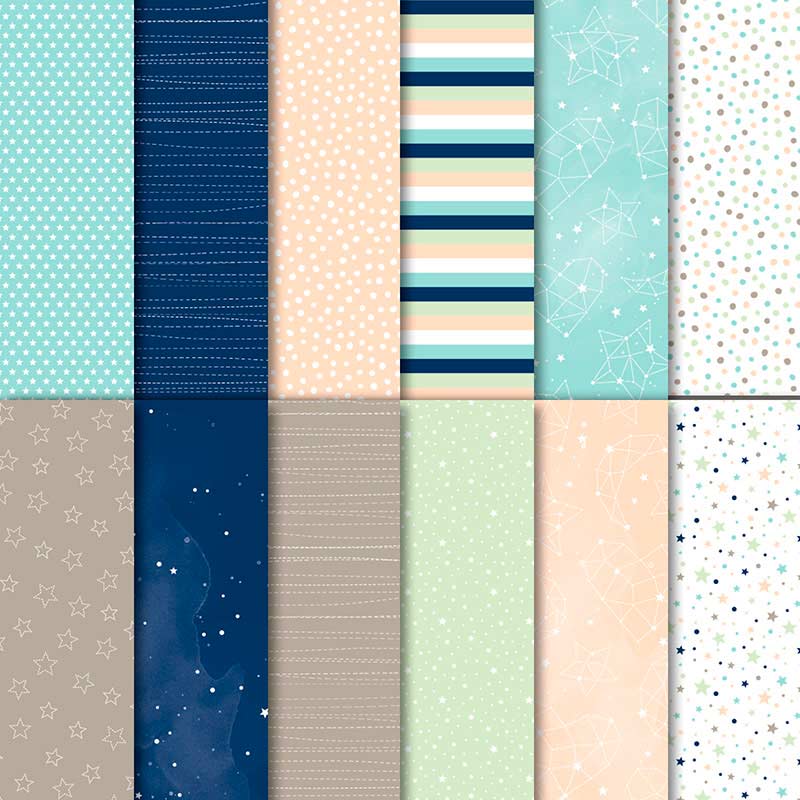 Blink and you will miss it but I also used the
Subtle embossing folder
on the white centre square... which adds texture... think of the old textured cardstocks... whether Stampin Up ... or Bazzill...
Letters care of
Large Letters
dies... die cut from the Twinkle Twinkle papers ... and then the Soft Sea Foam & Gray Granite letters overstamped using leafy images from
Rooted in Nature
... and I used 3 layers so that I could pop Mini Dimensionals on the back to add depth...
Flowers are Kusudama origami flowers... click
here
for the photo instructions I used... And spot the flower centres... cut out from the centre of the 12x12 Delightfully Detailed paper piece as I cut away a fair amount of the centre as it gets covered... and one of the new
Adhesive Sequins
popped over too.
Originally I was plotting on the expression of Home Sweet Home... but the 3 lines were too tall in height for my 6" square textured centrepiece... so I had to come up with a plan B (and then C, D etc)... so I had ENJOY LIFE, LOVE LIFE and CARPE DIEM... and I wonder what others we will come up with tomorrow in the class!!
So that is my project for today... and now it is time to pass you onto the lovely
Susan
also in the UK... just click on the big arrow... I know you won't be disappointed...
So bye until next time... Although if you like daily crafty inspiration... you could always subscribe to follow my blog by email, Google Friend Connect or other RSS feed... look down the right hand side to subscribe...
And here is the full Roll Call... in case of any glitches as you go round... or if you prefer it that way...
BLOG ROLL CALL
HOME DECOR