As soon as I saw the die cut "marquee sign" shape in the
Broadway Birthday bundle
... I knew a Swing Easel card had to be made for classes...
Well a few actually... but more on the others another day...
So this is the
Broadway Birthday
bundle... love it!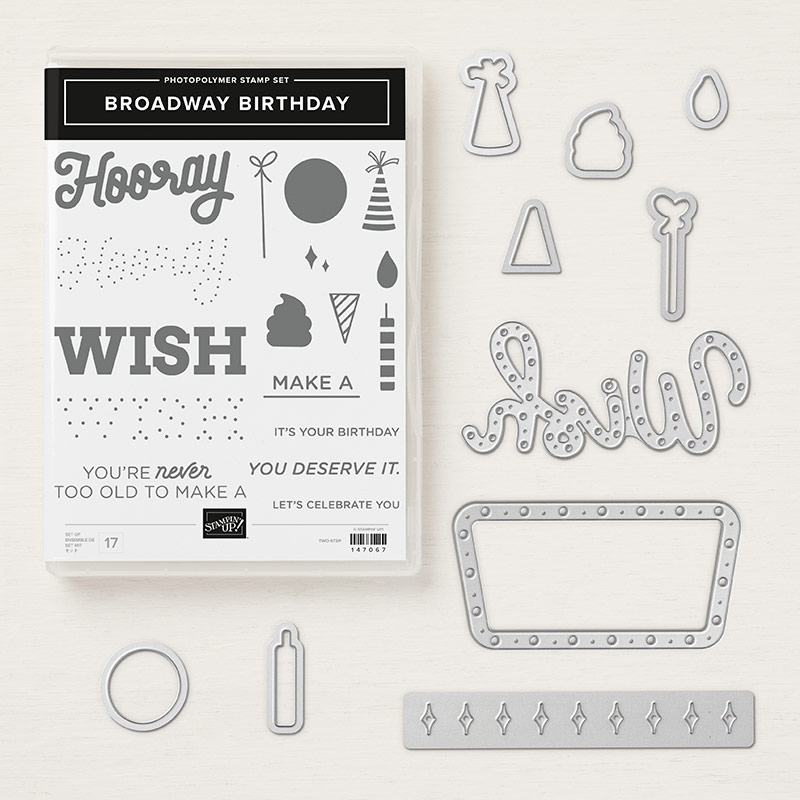 And here are all the
Broadway Bound
papers for you... foiled on one side ... light and bright on the other...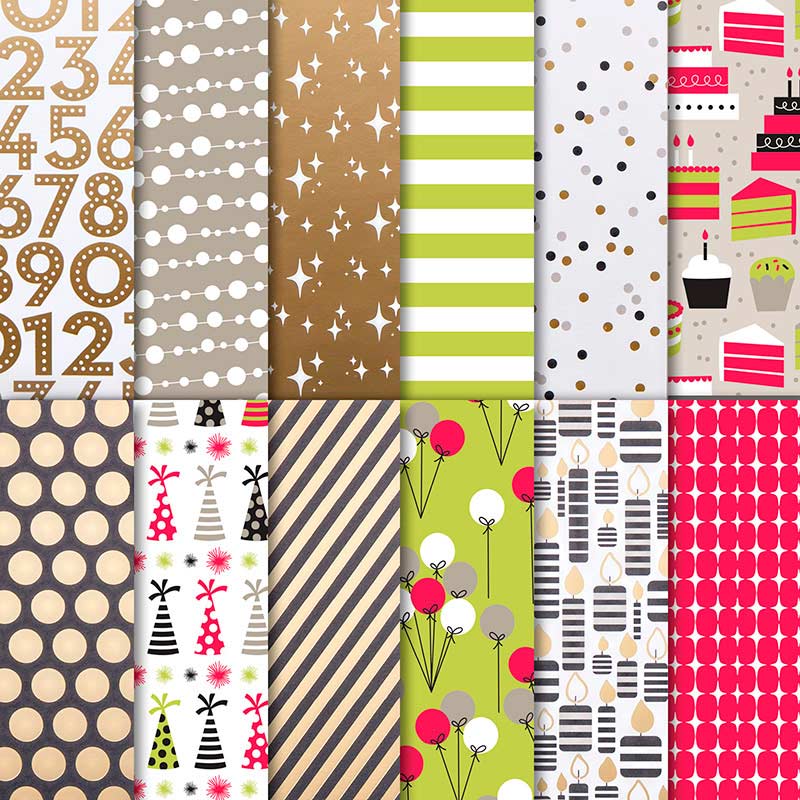 To make this sign... I die cut it in both Basic Black and Whisper White... drew around the outer frame onto Gold Foil and then cut out the gold foil mat by hand... stuck the black outer frame onto the gold foil mat... and then popped and stuck... the stamped white inner part into the centre
Aren't they just the cutest things ever! In Gold and silver... About 3/4" (2cm) big...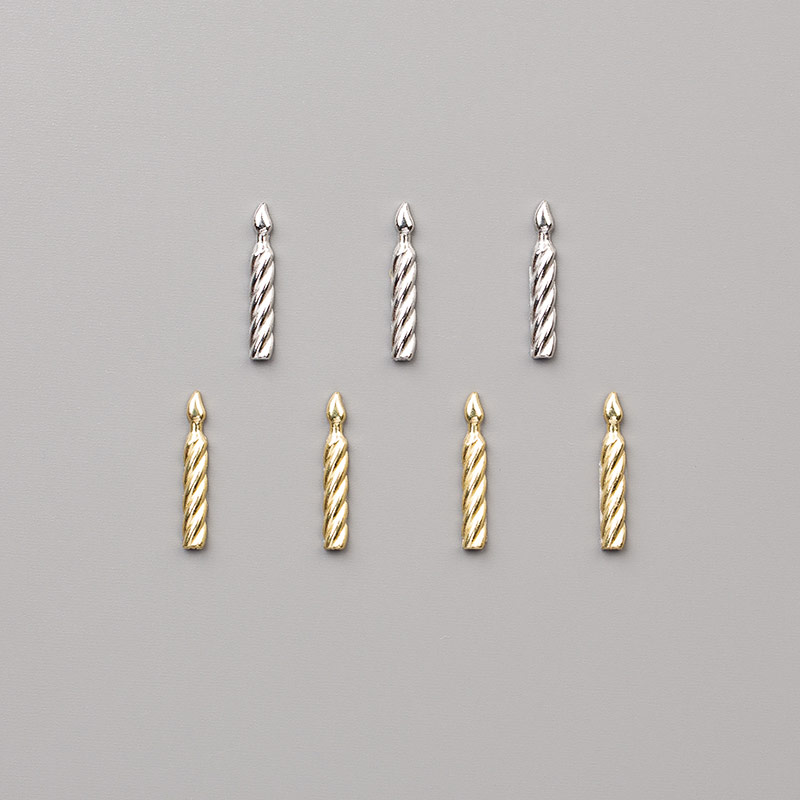 And this is the card closed as it will appear in the envelope...
Now as I made this Swing Easel card... I came up with a different way of making it... which I will be back to share in the next week... as it makes life SO much easier...