Hello and welcome to The Craft Spa blog with Amanda Bates in the UK... and a very Happy New Year to you!
Gosh it has been a long while (July last year) since I joined my Global Stamping Friends to hop around the world... and I am very happy to be back! 2019 is going to be a good year!
This month's Blog Hop brief is a simple one... all of us getting together to showcase products from the NEW
Spring Summer (aka Occasions) catalogue
and/or the
Sale A Bration promotion
...
And I couldn't help but CASE ... well myself!
When I saw the Sale A Bration free promotional
By The Bay
and
Home to Roost
products I immediately thought of the Wetlands card in my
2nd most visited blog post
ever...
A card that has been
pinned
beyond all imagination... and much CASED around the world ever since... but Wetlands is now long retired... so I thought it high time the basic design was updated for 2019... but I do REALLY secretly wish we still had that Serene Scenery paper pattern we had back then!! Though luckily we do still have the fabulous
Seaside embossing folder.
..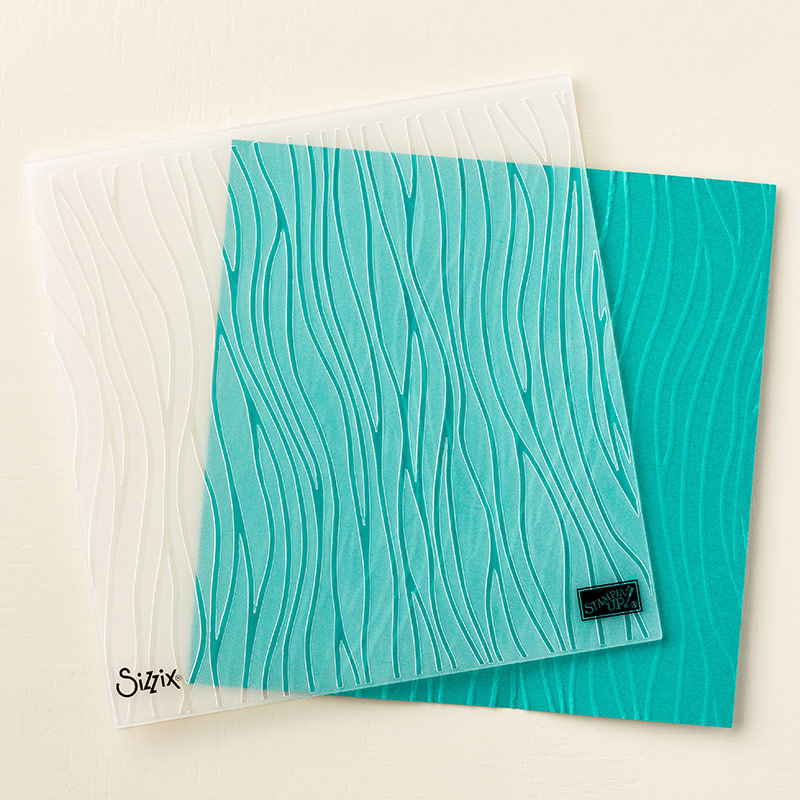 But we don't have those papers anymore... so after a bit of wet on wet watercolouring with inks on a piece of Watercolor Paper die cut with the NEW and wonderful
Rectangle Stitched Framelits dies
(my favourite new product!) ...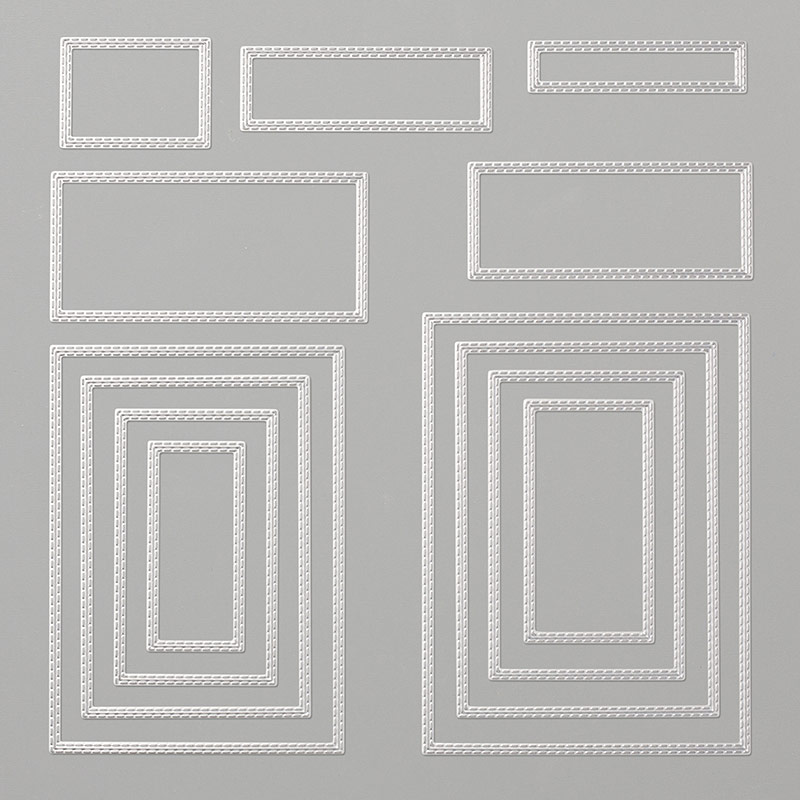 ... I had a similar seaside scene that I then embossed with the Seaside embossing folder... colours as shown below...
Too much fun!
Come back on Tuesday for tips and tricks and a full tutorial for this new version (with a tutorial that may surprise you if the new tech works out!!) ... and a couple of other cards for a bit of variety!
But in the meantime... here is
my original card that I CASED
... just click on it's photo to go to the original post with instructions... though ignore the initial patterned paper cutting bit! And the card is a slightly different size to the norm... but more of that on Tuesday...
And now it is time to pass you onto the lovely
Lisa in Ontario, Canada
... Just click on the big arrow!
And here is the Roll Call of my lovely Global Stamping Friends around the world that have something to share with you today... please feel free to hop using the NEXT icons... or click around this list if that's the way you prefer...