Welcome to The Craft Spa and to April's Team Monthly Blog Hop... featuring projects to celebrate Easter....
I have been bursting to share this with you!!! But I had to save it for today... And so I have an Easter Lantern for you... this is an update to the one we made for Christmas as shared
here
... and it stands 8" tall...
Apart from the church I made earlier... everything has been made with the
Basket Bunch stamps
and
Basket Builder dies
... available as a
bundle
with 10% off...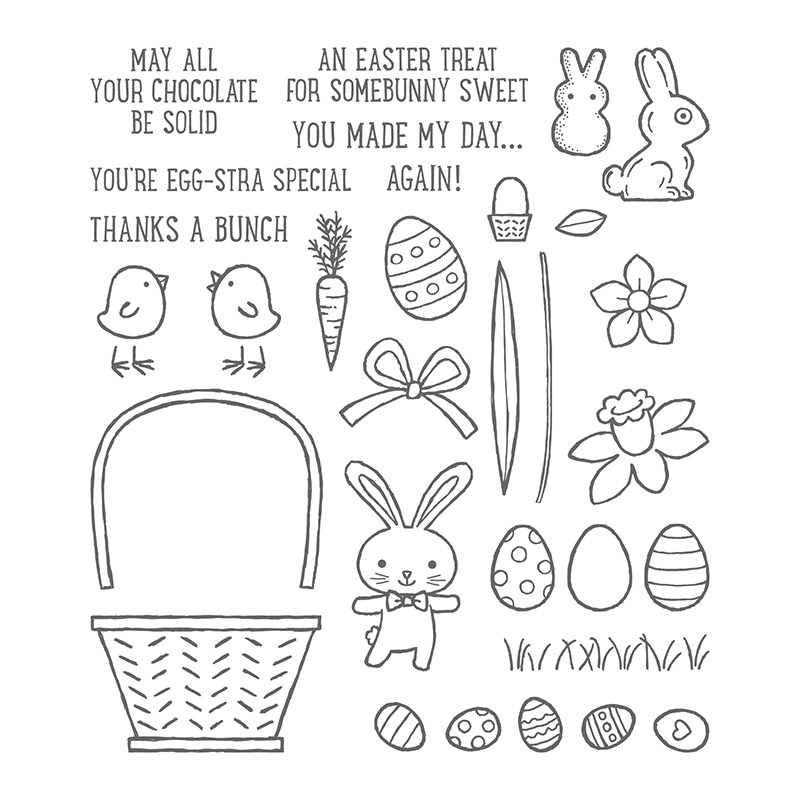 I have had such fun with these stamps and dies... I have never made so much for Easter... so please feel free to visit daily over the next week for more inspiration using this set and more makes for Easter...
But did I say Lantern!! Mmmm... maybe not this time... I think my son will far prefer this version for Easter...
Only other problem was... I just couldn't resist trying out each mini egg type as I filled the glass hurricane jar! Oops... but yum!! And I can't help wonder how many eggs it would take to completely fill the jar!! As that would really make Joe happy!!!
And a couple more shots of the sides for you...
Thank you so much for visiting me today... and I hope that you can drop by again soon...
Or if you have missed one ... or you are going in reverse order... then it is the lovely
Allie at Jolie Paperie