Quick share today of a fabulous team training Diorama card created using the lovely Blended Seasons stamp and die set... ONLY available to order during the month of August... so please don't delay...
Spot that fantastic stitching around the aperture...
Coloured in using my new Granny Apple Green and Light Bermuda Bay & Dark Pool Party Stampin Blends markers... with a light touch of Daffodil Delight...
But thought I should also quickly mention the new pack of Watercolor Pencils... again only available to order during August...
I love all the extra blues and greens you get in this pack... plus a purple... and the deep Cherry Cobbler red for Christmas too... a real must buy if you like your Watercolor Pencils... and who doesn't when you get so many colours for such a low price!!
And do remember that you also get £4.50 to spend for free in September for every £45 you order this month! See Bonus Days details here
Product details for you here as they are an exclusive special this month... so not in a catalogue... but scroll to the end of the post for more details on the card... and another version!
Watercolor Pencils in 10 new colours!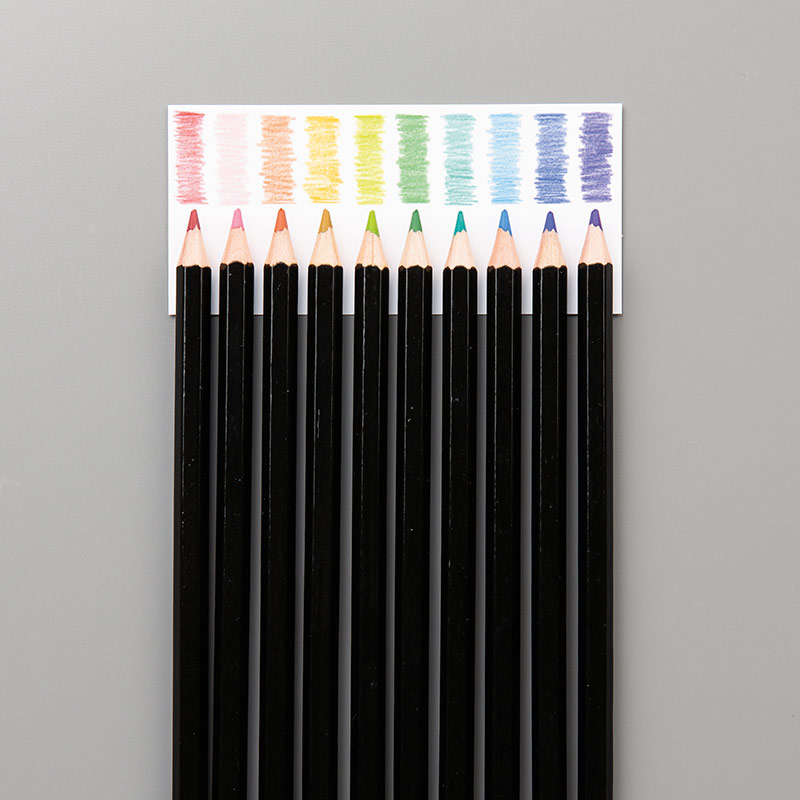 10 pencils in Stampin' Up! colours: Balmy Blue, Cajun Craze, Cherry Cobbler, Coastal Cabana, Crushed Curry, Flirty Flamingo, Garden Green, Gorgeous Grape, Granny Apple Green, Night of Navy
Oh and click here for the original assortment if you want to order or wish to check colours you have etc...
Blended Seasons Stamp Set, an exclusive 10-piece wood- or clear-mount stamp set with images for every season! Available in Wood Mount and Clear Mount...
Stitched Season Framelits Dies, a coordinating stitched die that includes stitching on both the positive and negative images!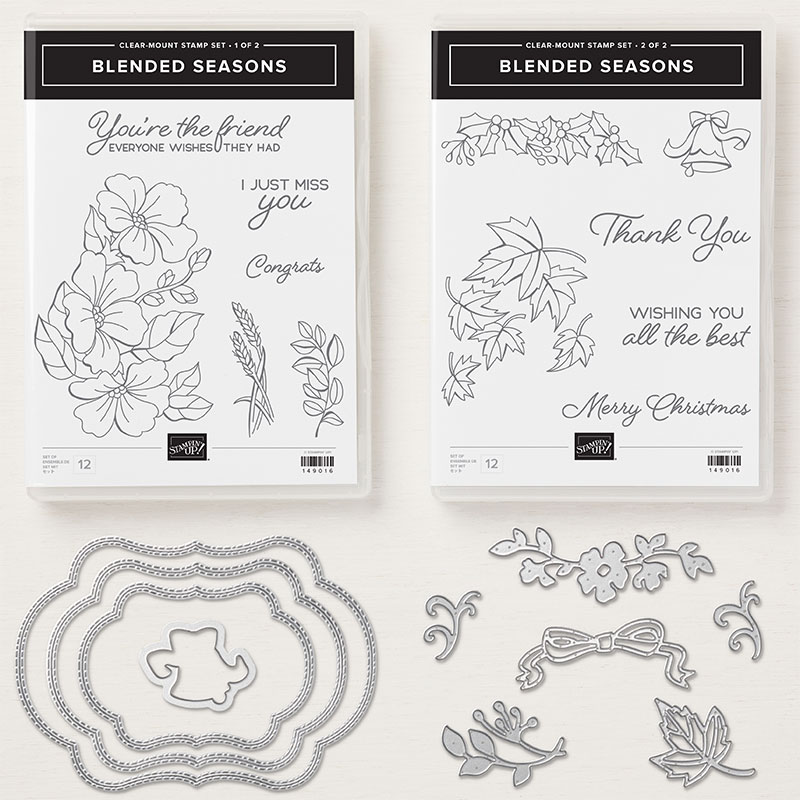 Click here (or on the pictures below) for the full leaflet... a truly lovely and versatile set...
And so back to the card as promised...
It does lay flat to go in a large square envelope...