Happy to tell you that the
Cake Builder Punch
(and therefore the
Piece of Cake bundle
with 10% off) is now back in stock in Europe and so available to order...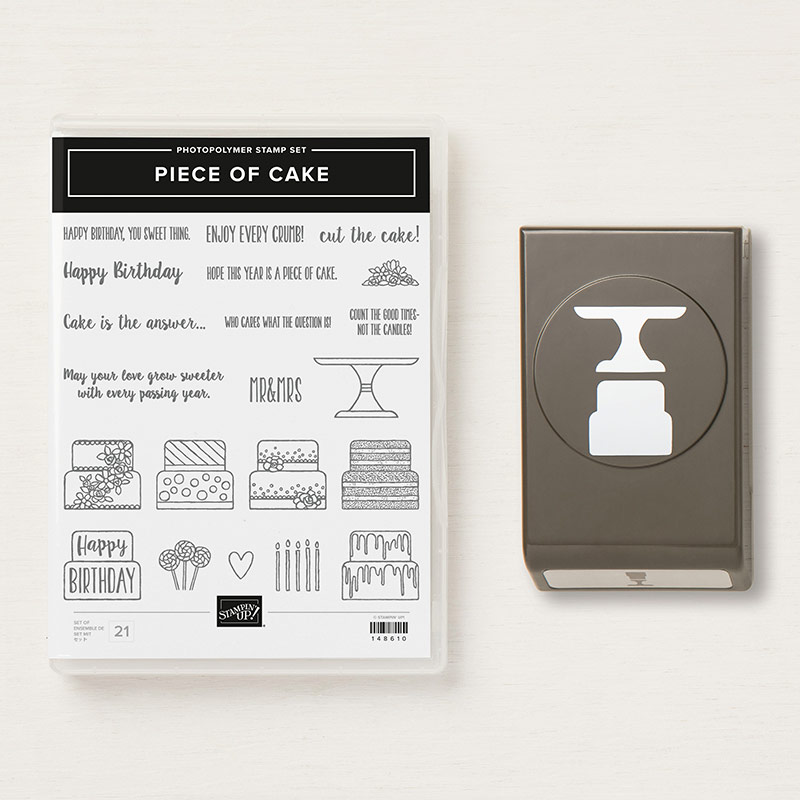 So to celebrate this fact... here is a project we made earlier and have been keeping back!
However be warned... it is already low in stock... so I hope that there are plenty more on the next (15th April) delivery! Or it will be going unorderable again!
Also known as when
Beautifully Detailed
&
Rectangles Stitched dies
meet Piece of Cake in Highland Heather, Smoky Slate & Pool Party... thank you Jane!
More details (and original colourways) on the cards
here
...
And as for the unorderable
Butterfly Punch/Bundle
... latest delivery estimate into the European warehouse is 15th April...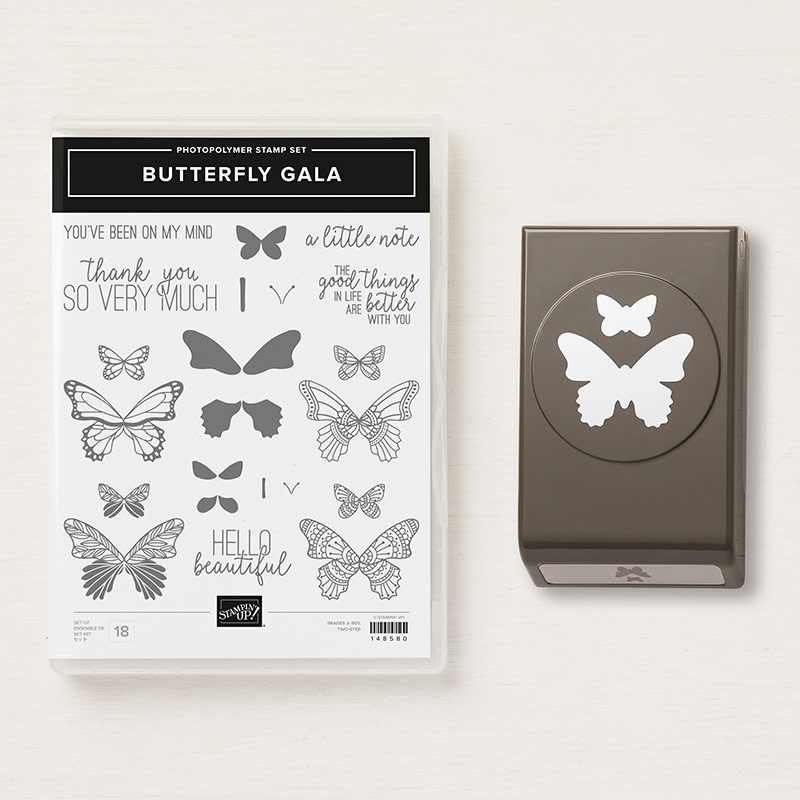 Like wise the
Bunny Builder Punch/Bundle
... which has also recently become unorderable... 15th April estimated...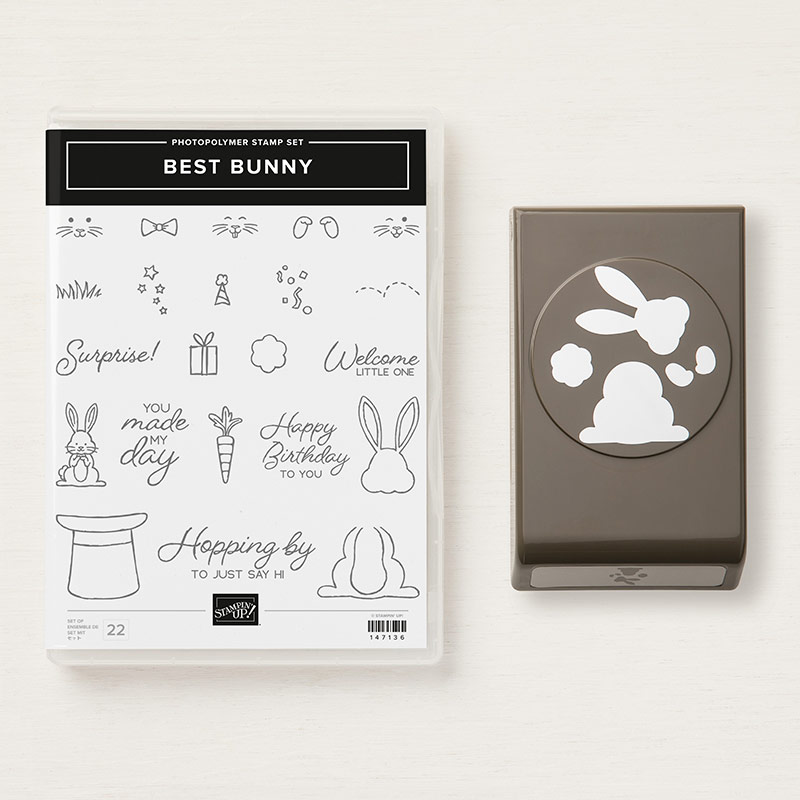 And as a final Stock related update for today... as I might as well get all the bad(ish) news out of the way at the same time!!
Storage by Stampin' Up!
is proving very popular... and so it is likely that it will go out of stock... become unorderable... then come in stock and be available to order again... and so on!
So if it is a must have for you... order sooner rather than later! Not that we have an imminent likelihood... so don't panic... but it is likely to happen as the weeks and months roll by!
I personally can't wait for mine to turn up (as I was not messing around!! There is only one other thing that gets me as inspired as new Stampin Up products... and that is... yes you have guessed it... Storage! And I think this system will rove incredibly popular)
Just click on the relevant pictures below for catalogues and/or more information...
If you are ordering today... do remember to add the Host Code shown below to earn yourself a gift and help support The Craft Spa at the same time...
Please note that this host code is relevant to today's blog post date... it does expire and change over themonths... but the current code is always shown at the top right hand side of my blog...
Current Catalogues & Products