A re-work of an old classic... a Lidded Box Frame card... for which you will find an
original and the Tutorial here.
...
Updated using Broadway Bound papers... and the new
Birthday Cheer
bundle... perfect for whom I had in mind...
Talking of
Birthday Cheer
... which I have just opened and am very inspired by...
The dies are running low in stock in Europe... and sadly it is not carrying over into the 2019-2020 Annual Catalogue... so now only available while supplies last... so get them whilst you can...
And the
Broadway Bound papers
will likely be on the Retiring List come 15th April too... as it is so rare for any papers to carryover from year to year...
Though as these have been really popular in these parts... I would really like to be proven wrong!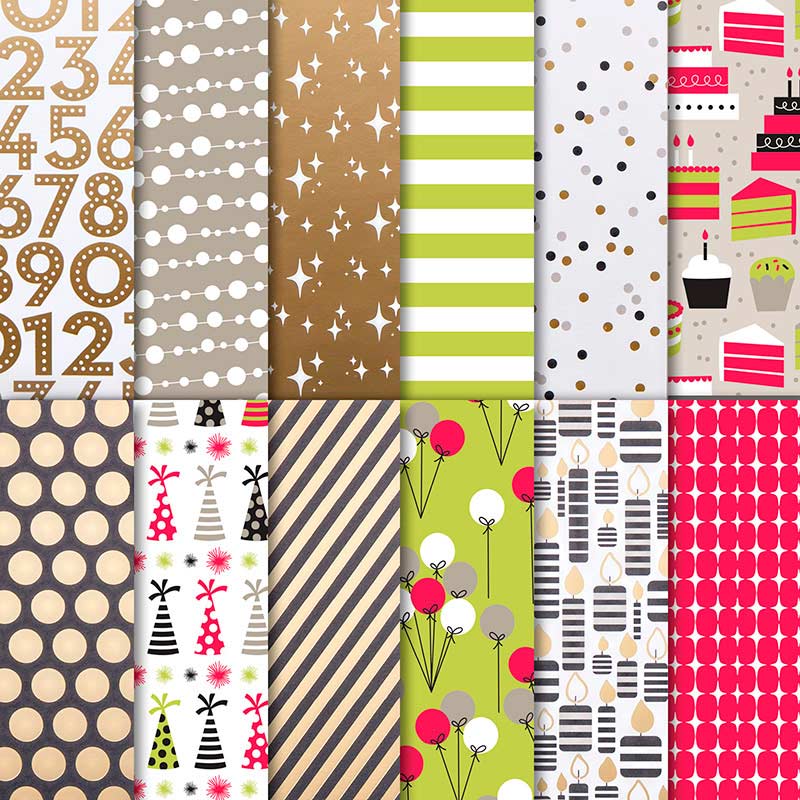 And an admittance... as this is the other card that I produced on Tuesday... which I made a very last minute mistake on... with my scream being heard for miles around (probably)...
Wonder how many of you can see it straightaway!?
As I ripped up all the front when I pulled by sideways-on panel off!!!
Rectification job for another day then! As I can never let things go to waste...
Just click on the relevant pictures below for catalogues and/or more information...
If you are ordering today... do remember to add the Host Code shown below to earn yourself a gift and help support The Craft Spa at the same time...
Please note that this host code is relevant to today's blog post date... it does expire and change over themonths... but the current code is always shown at the top right hand side of my blog...
Current Catalogues & Products