One of my favourite suites.... and one I know will be very popular around here...
So here is a video to watch so you can check it all out too... just click on the arrow to start play...
And for those of you that prefer the pictures... and blurb!!
So these Stained Glass papers bring you lots of colouring opportunities... though beautiful as they come too! 12 different designs of 6x6 vellum paper... 2 of each in a pack...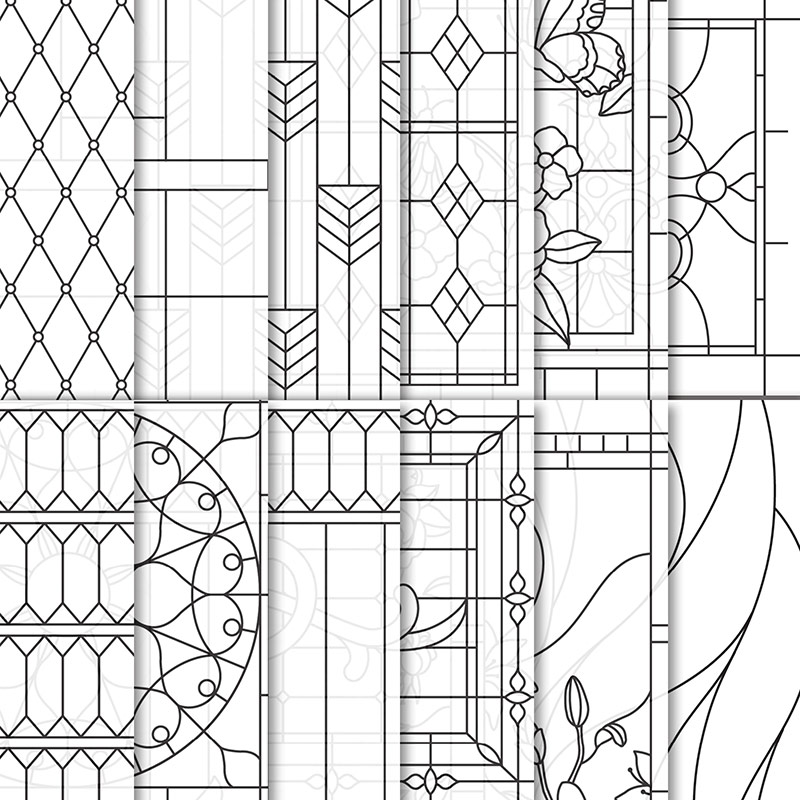 Perfect not only for cards... but for home decor too... I can imagine some beautiful lanterns and sun catchers arriving soon....
And the stamps bring you a lovely gothic font... very eye catching but different from anything we have had before... as well as some must-have images too...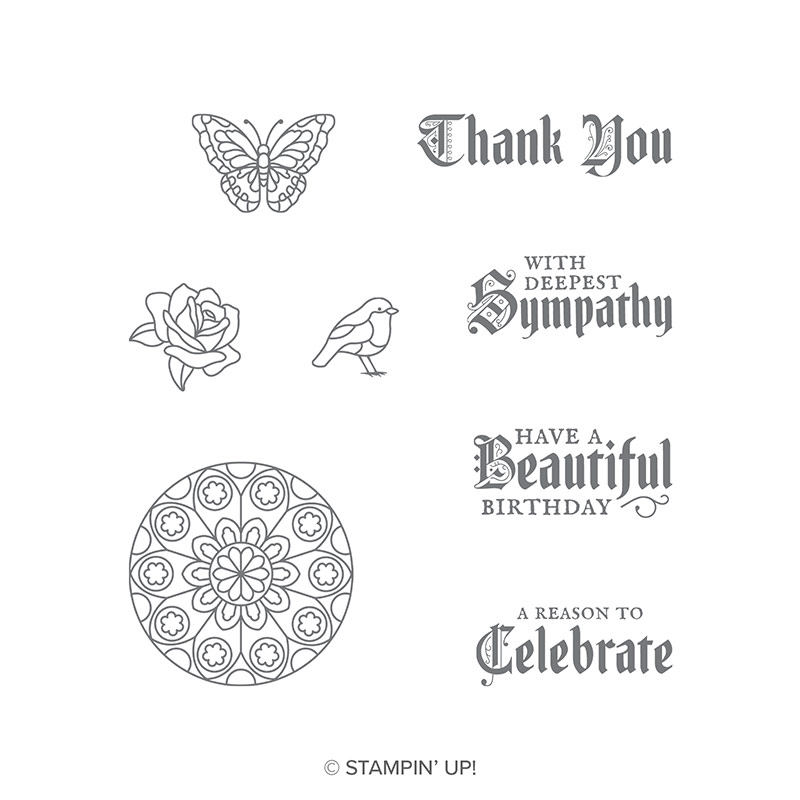 And the co-ordinating
Stained Glass dies
bring us plenty of window display!! And plenty of creativity... but more on that another day...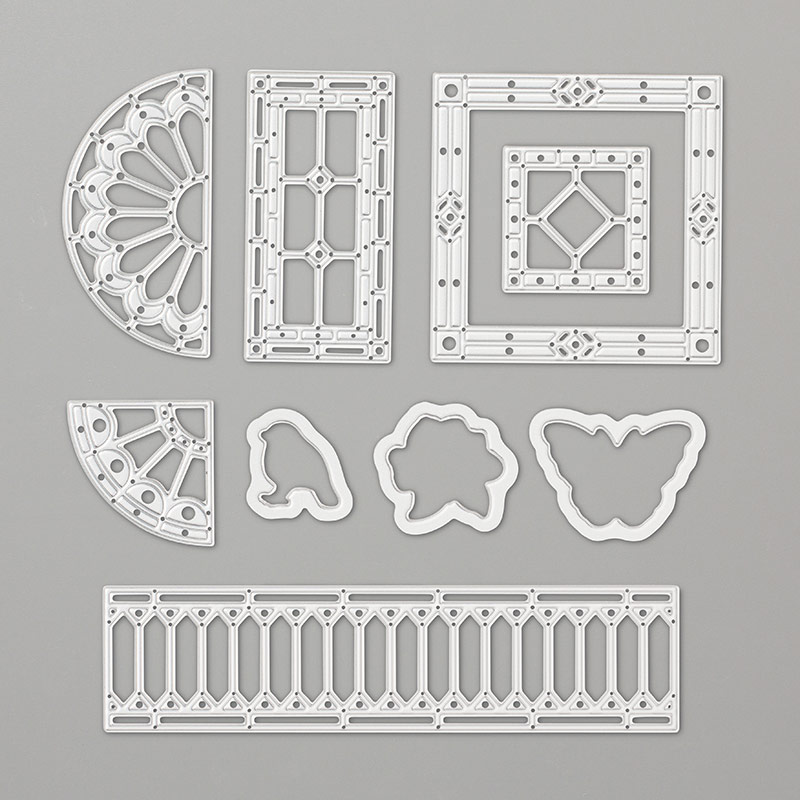 And yes the stamps and dies are available as a bundle with the 10% off for you... in
Clear Mount.
.. and
Wood Mount
...
Black Cord ribbon and Tinted Faceted Buttons embellishments too...