Thought it was about time I sat down and came up with some Top 10 lists for you... always hard for me to decide... as I have to balance products to be used in different classes, my personal tastes (that may or may not be used in classes!!) and products that will be great all rounders for everyone...
So today it is time for 10 of my Favourite Stamp Sets... which doesn't include any to be found in bundles... as I will do those another day!! Product and project photos shared for you too...
First up,
Dandelion Wishes .
Anyone that knows me knows I have a think about dandelions... and so do many of my crafty ladies...so we can't wait to get this into action... Available in
Wood Mount
&
Clear Mount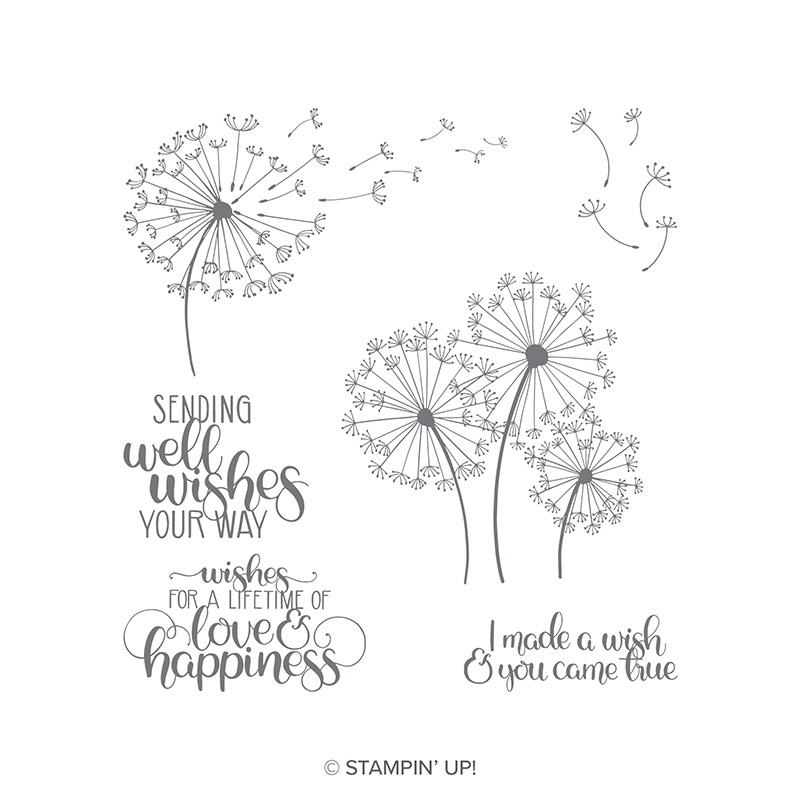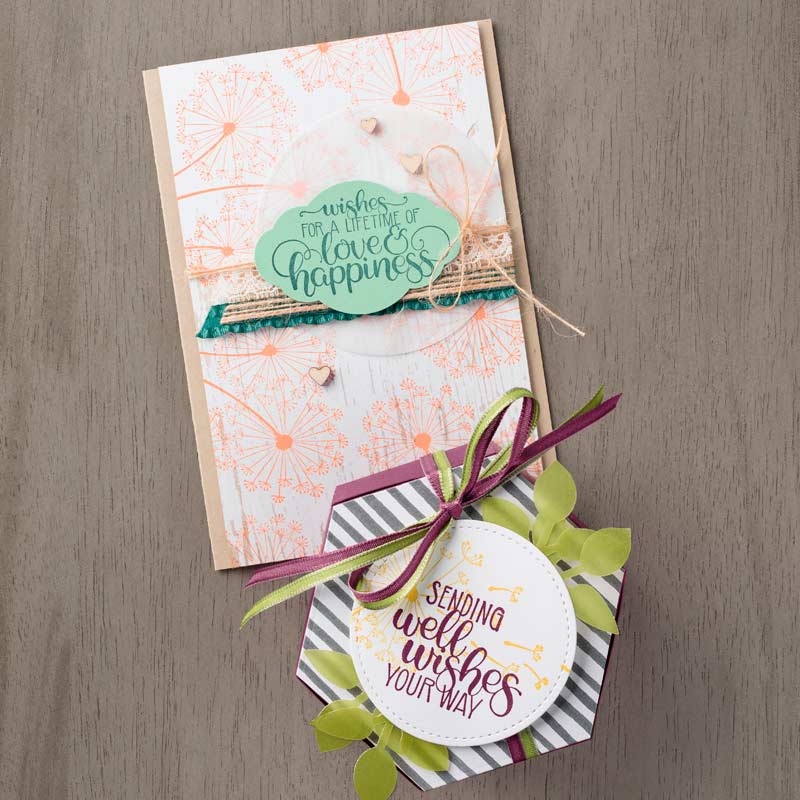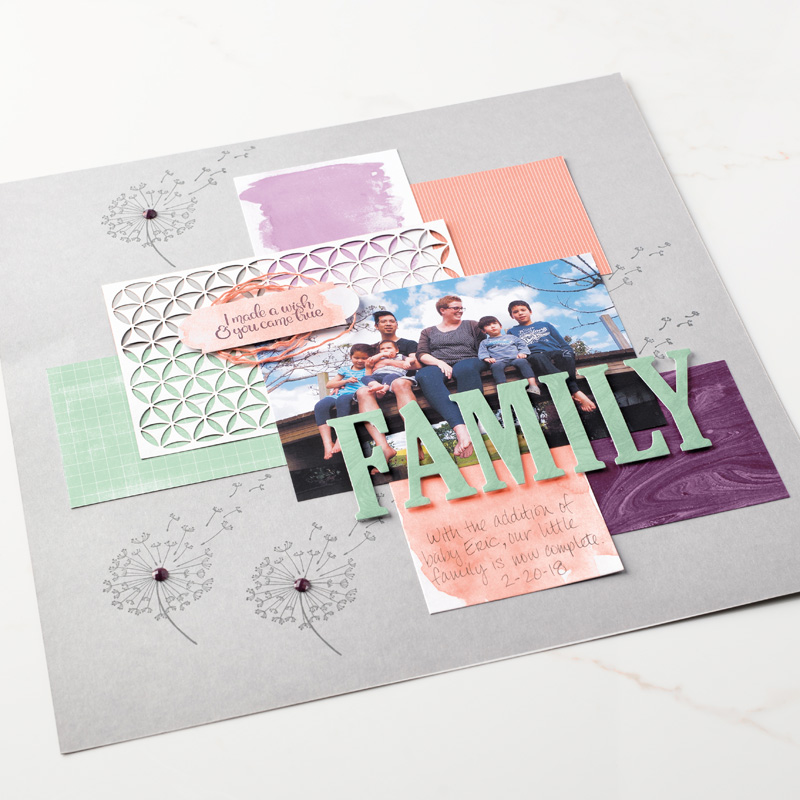 Followed closely by
Bokeh Dots...
what an amazing duo of Distinktive backgrounds... still very en vogue Bokeh and teeny tiny stars.... so useful... Again available in
Clear Mount
&
Wood Mount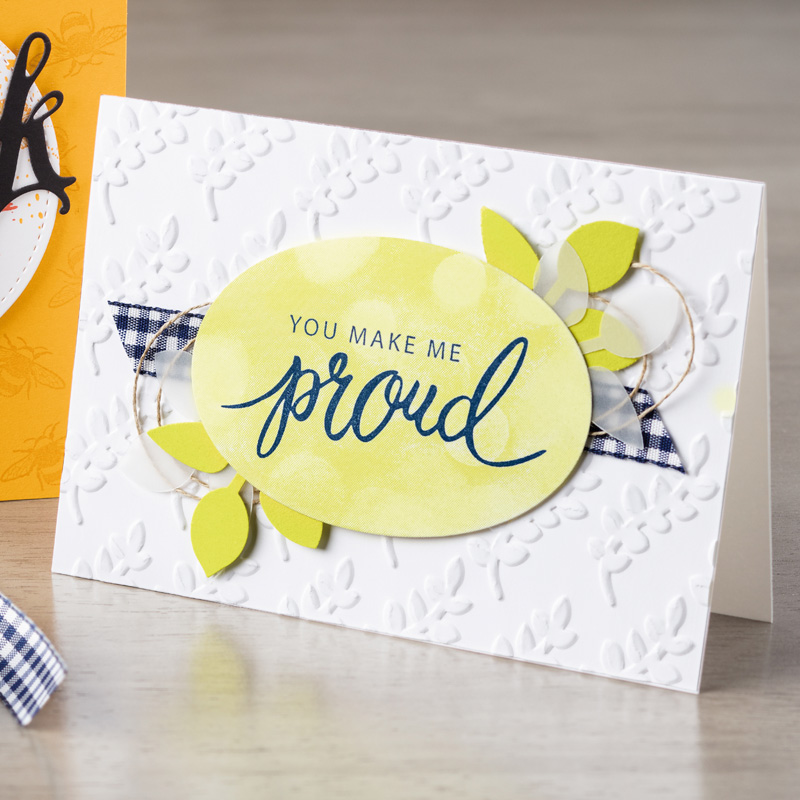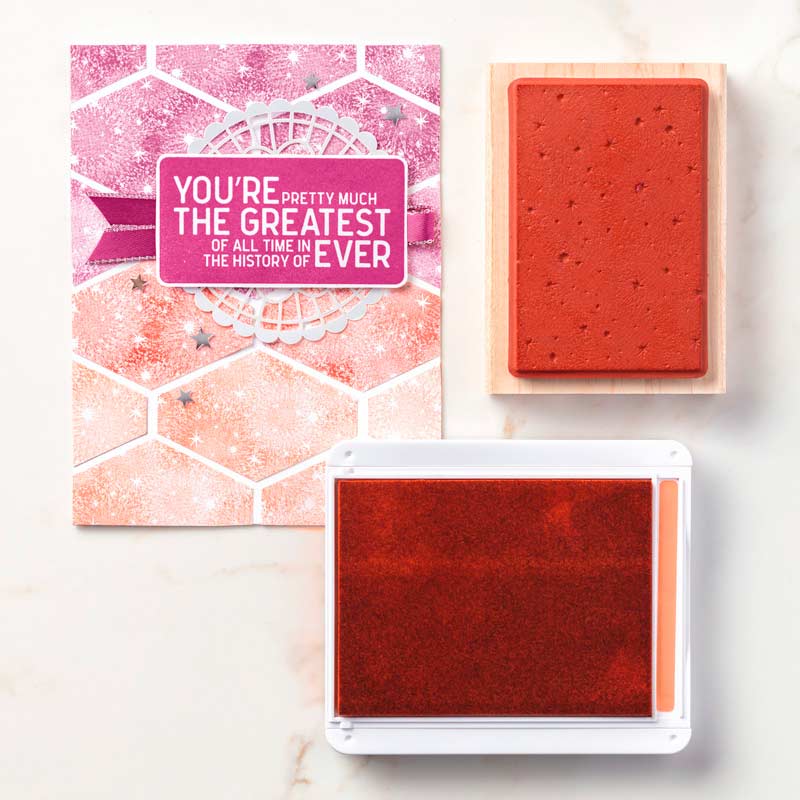 And then by
Itty Bitty Greetings...
as I wouldn't be without a teeny tiny greeting stamp set in my life... both personally and for my classes... such a great all rounder greeting set... and a lovely update on the retired Teeny Tiny Sentiments... available in
Wood
and
Clear Mount
...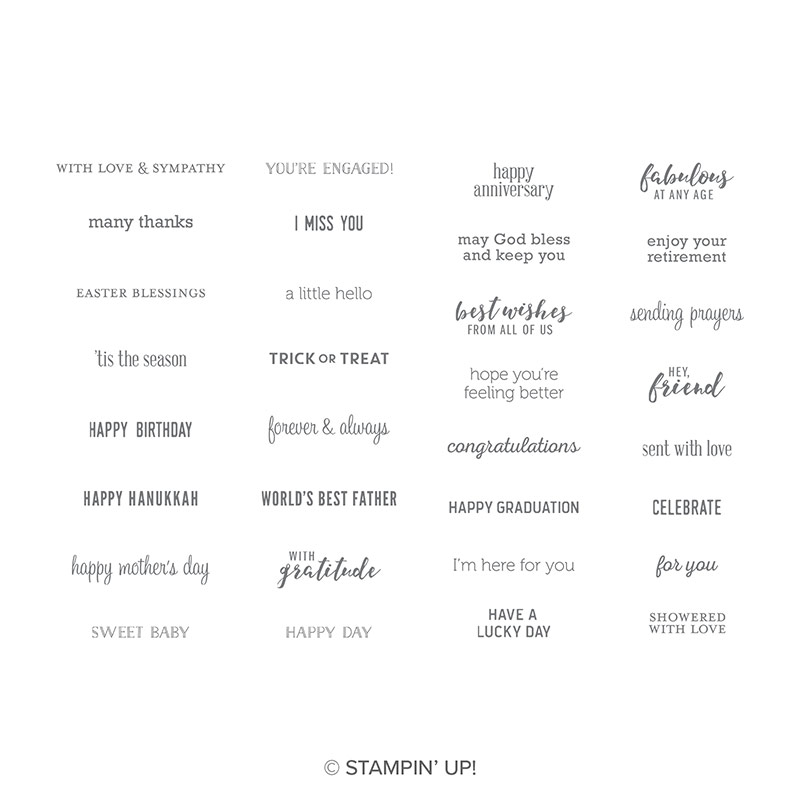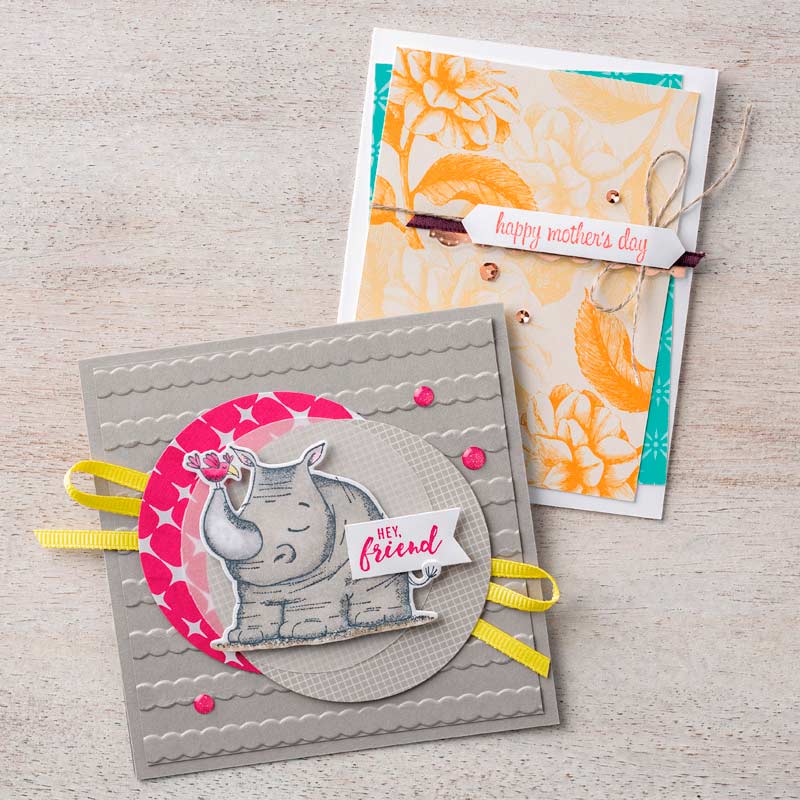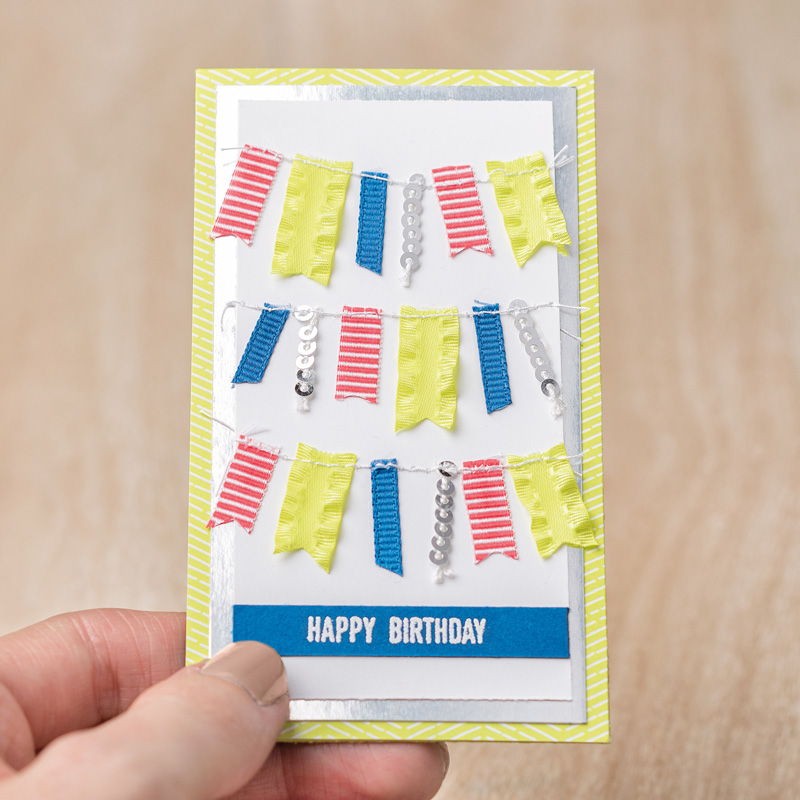 Then
Handwritten...
a background for virtually every occasion you can think of... such an all-rounder product... again
Wood Mount
&
Clear Mount
...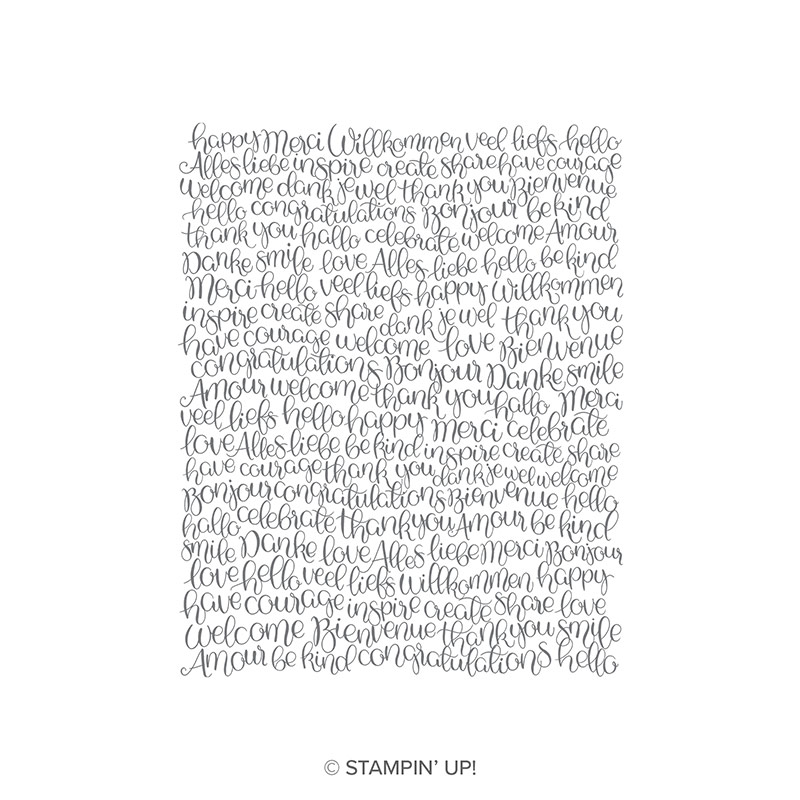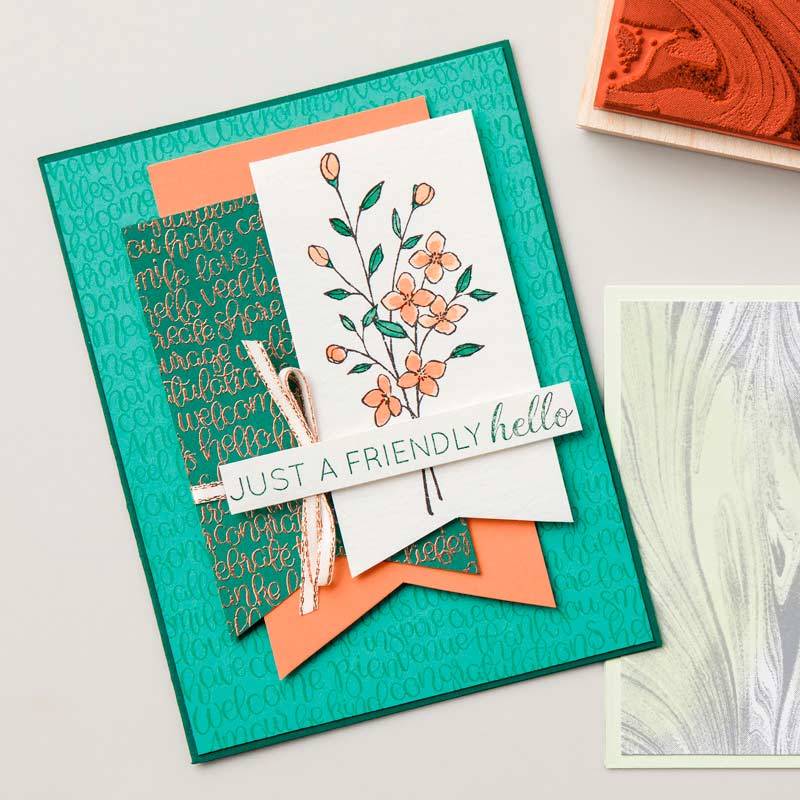 Accented Blooms
- read more about this one
here
...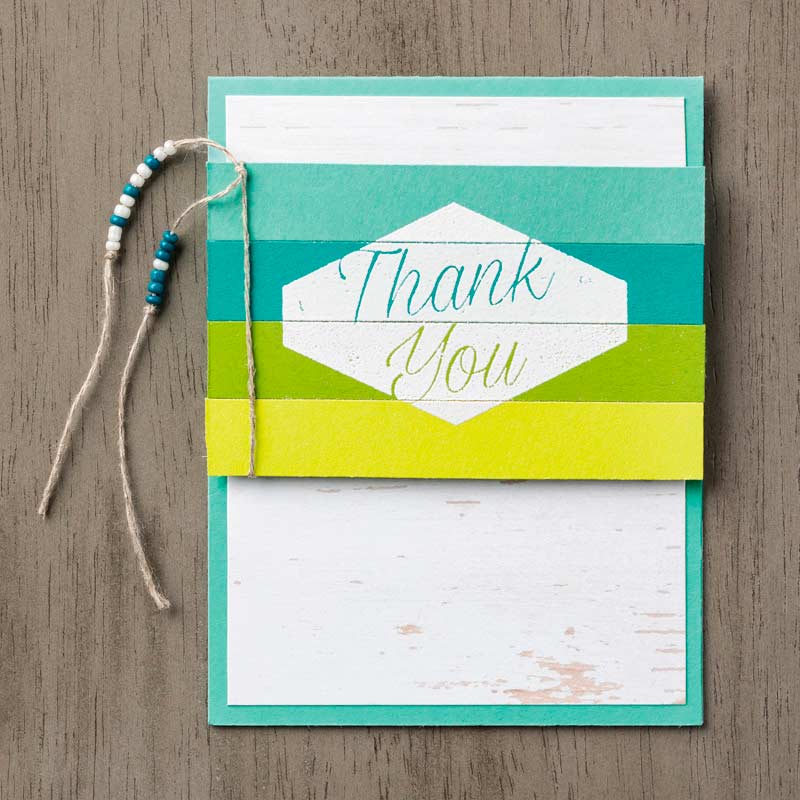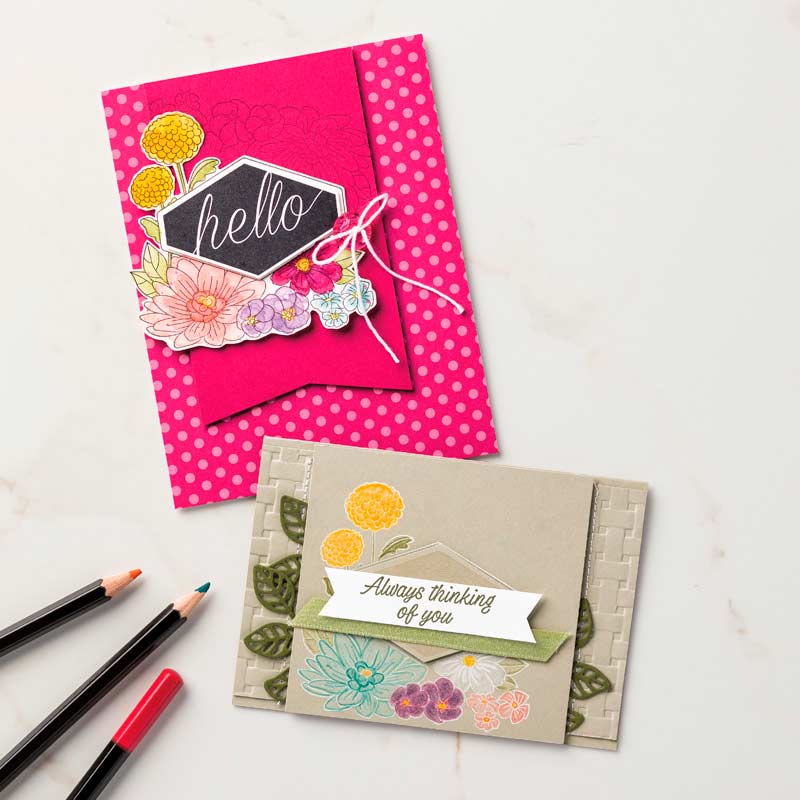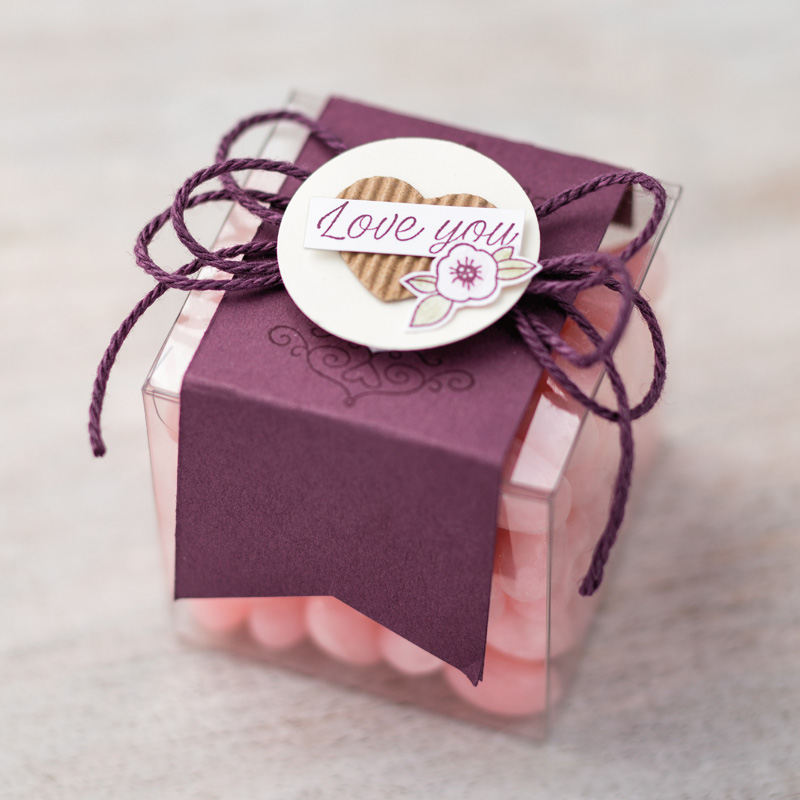 Calligraphy Essentials
- see and read more about this one
here
... but available on its own or with the great
Calligraphy Essentials Project kit
(as pictured) or as per
this video here
...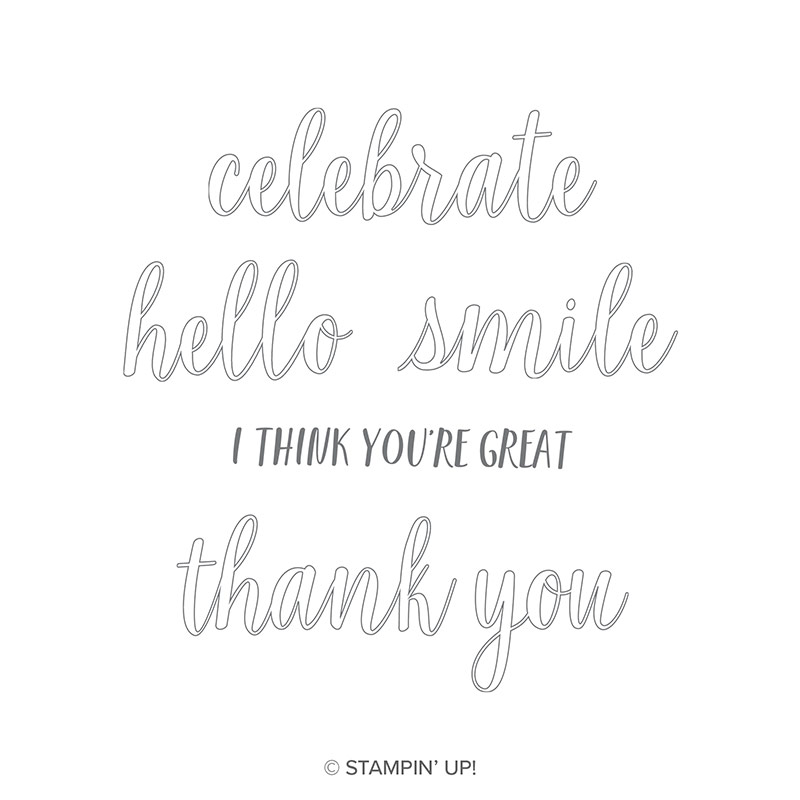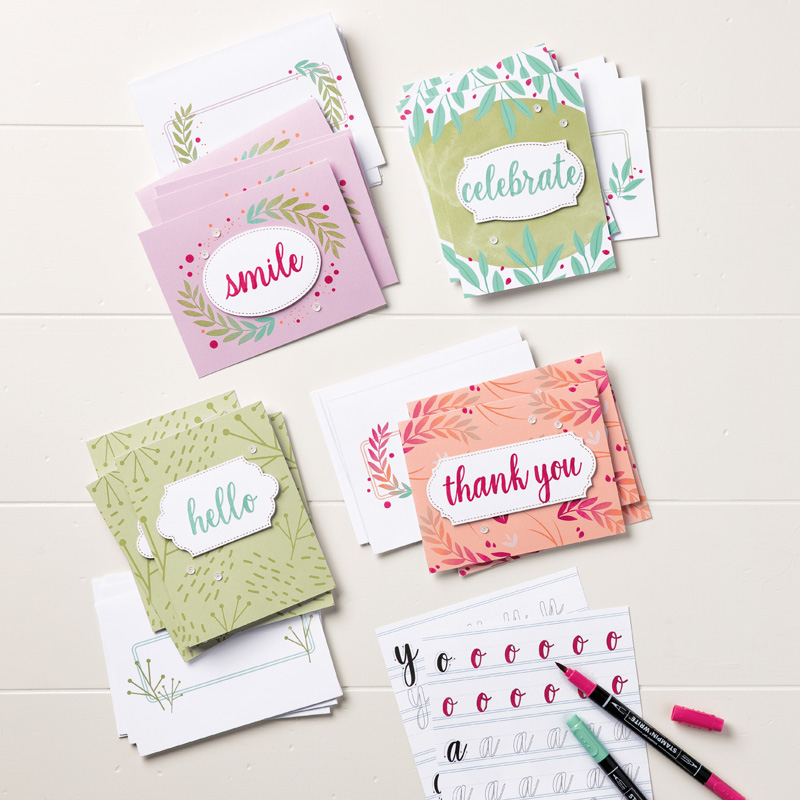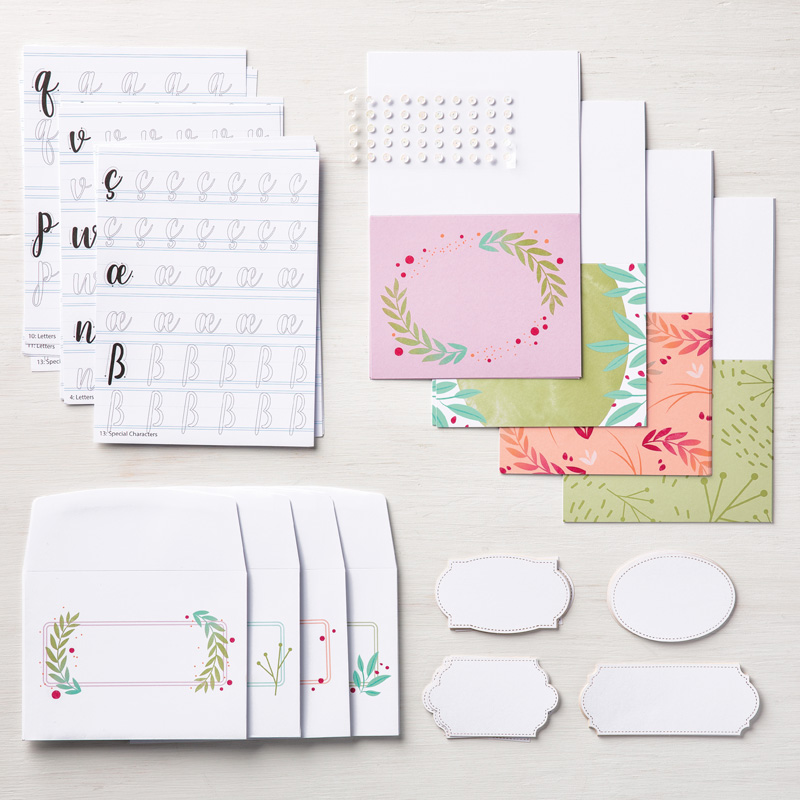 Then
Wonderful Moments...
many images and words for which I have a void in my stock... and reminiscent of
Beautiful You
that has been so popular around here... Just available in photopolymer...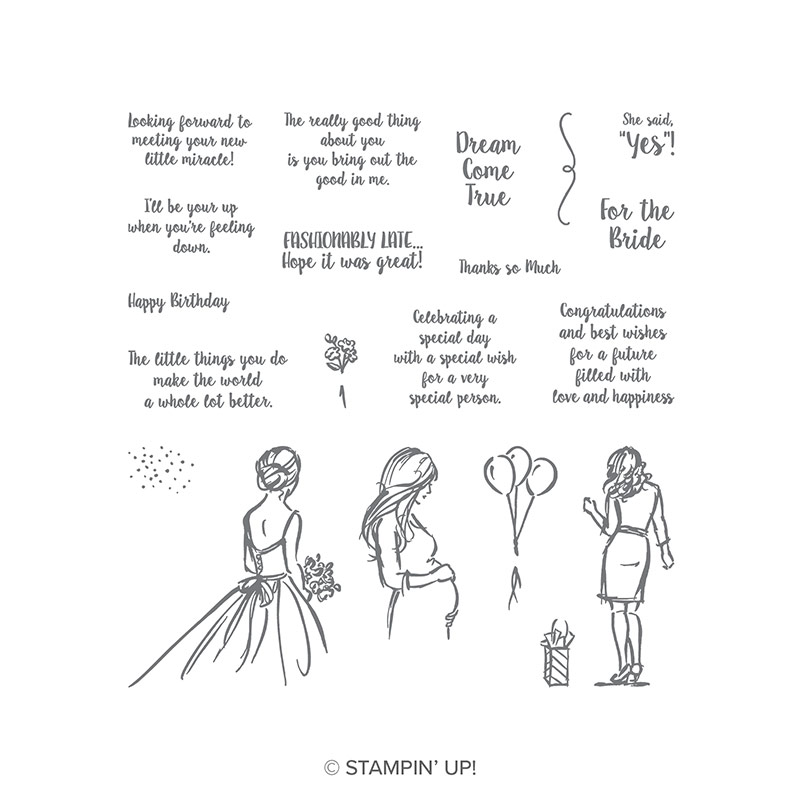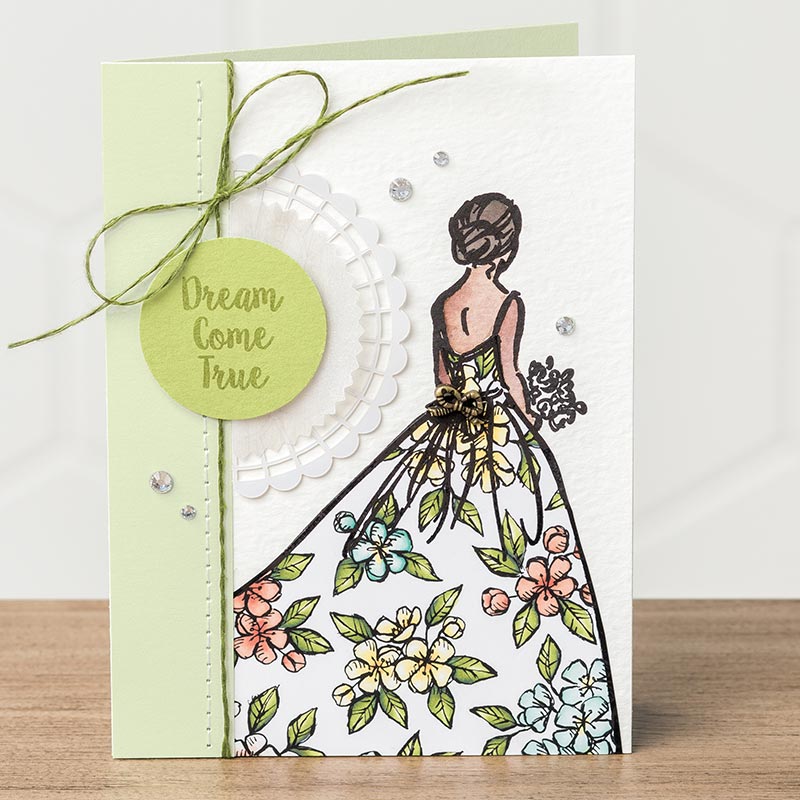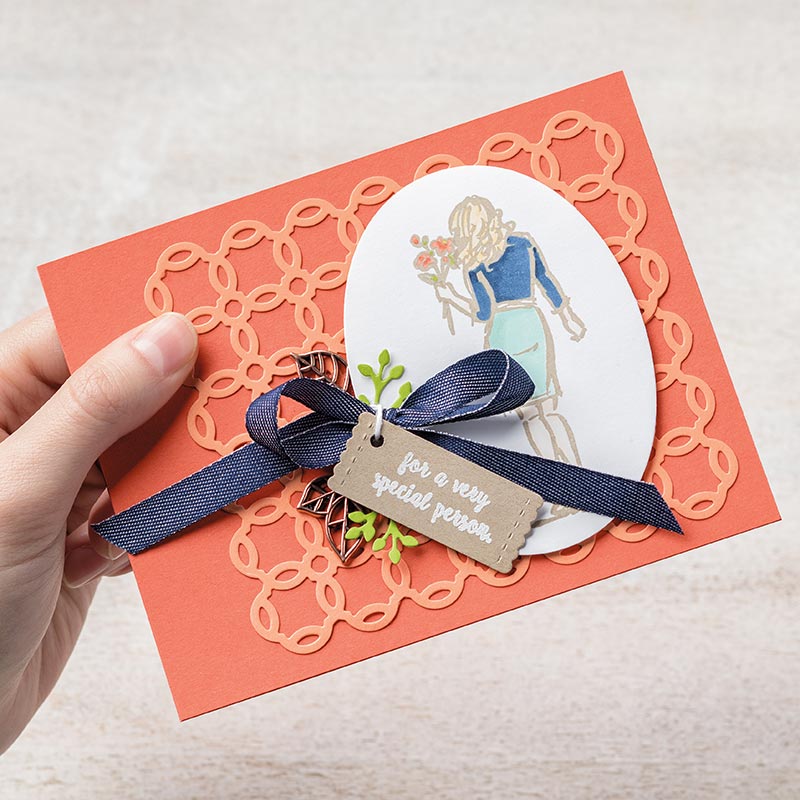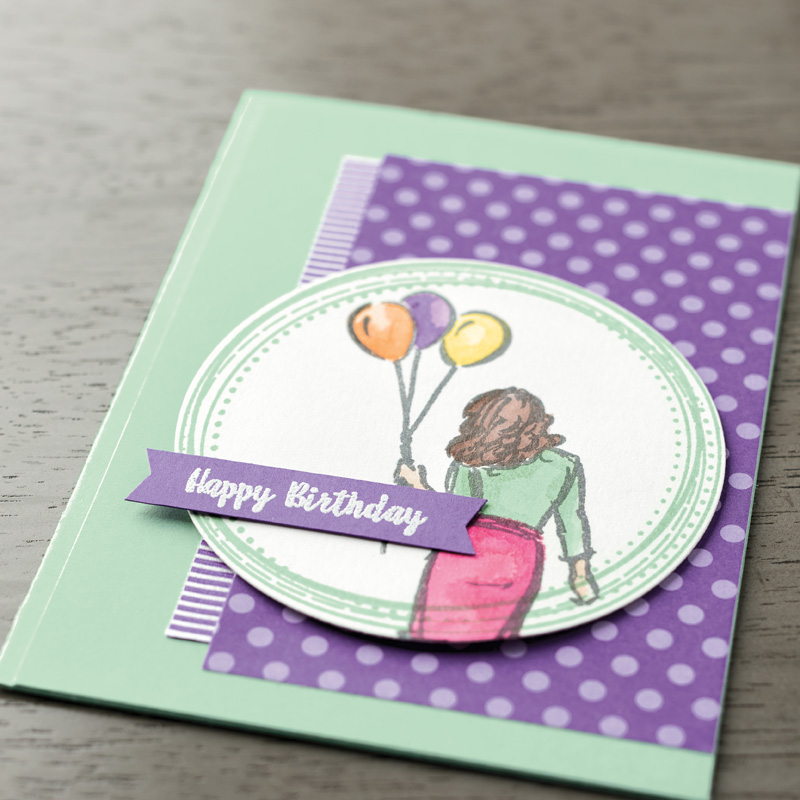 Enjoy Life...
something completely different... but you know how I like my silhouette images... thanks to fellow demo Connie Fitzgerald for its creation... available in photopolymer...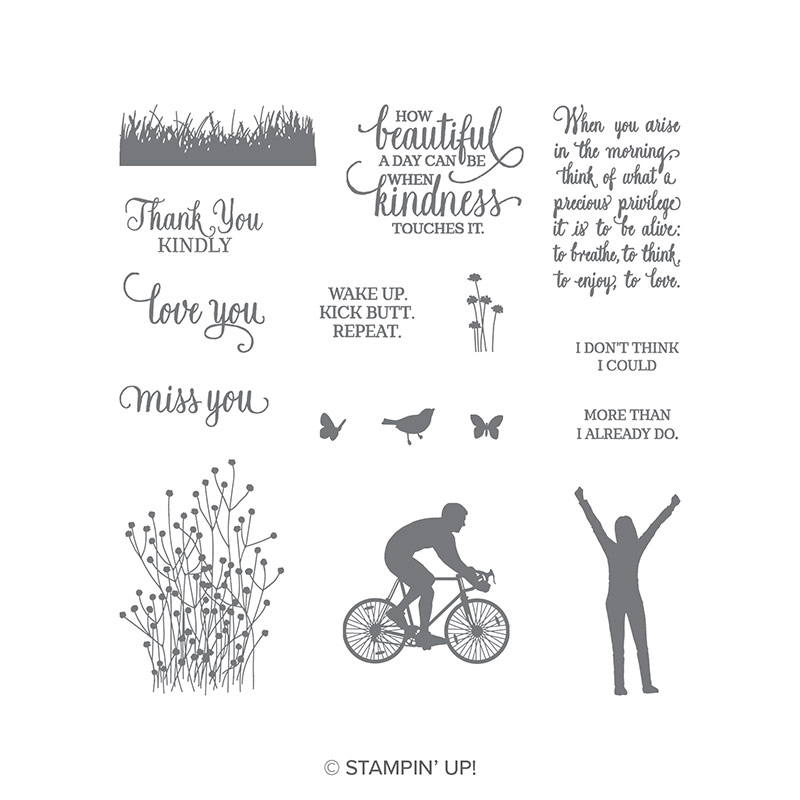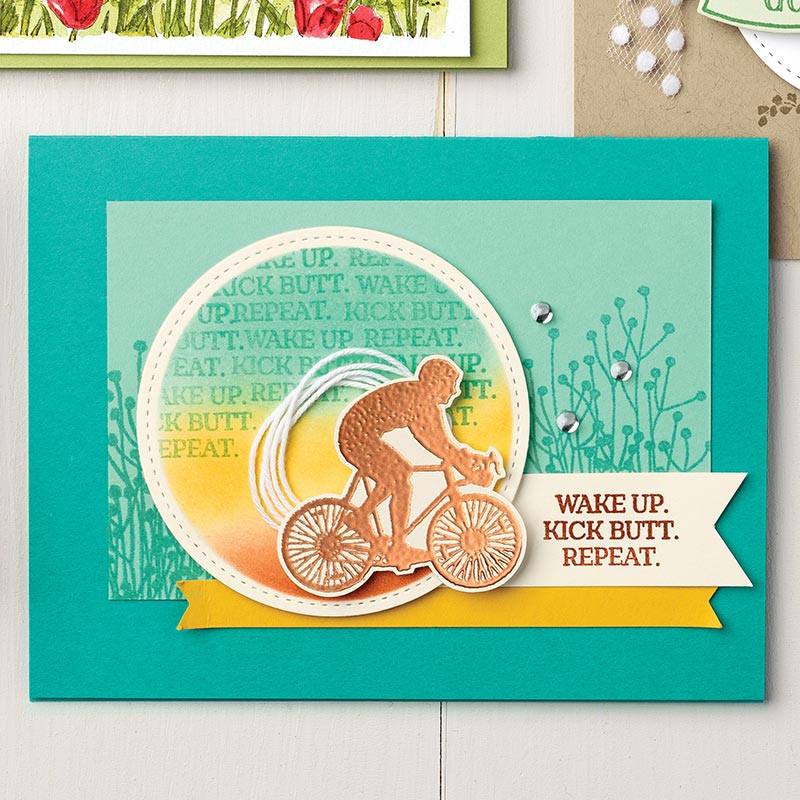 Bubbles & Bubbly...
not me really...but I know this will be loved by many of my class ladies...as they are self confessed relaxers in baths... especially with candles and/or a glass of bubbly from time to time for the ultimate in pampering! I personally prefer a shower!!! Available in
Wood Mount
&
Clear Mount
...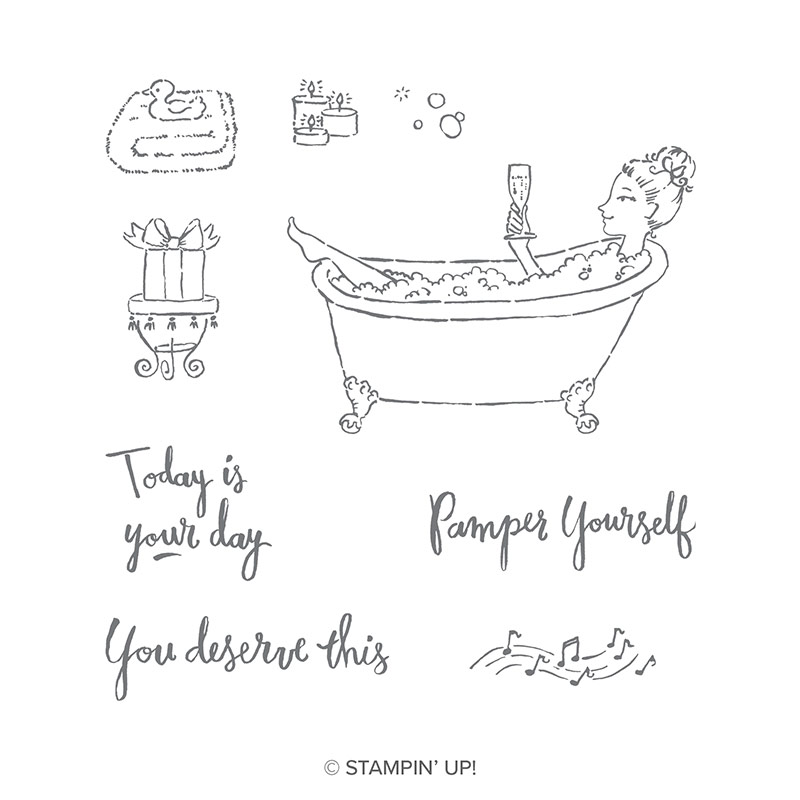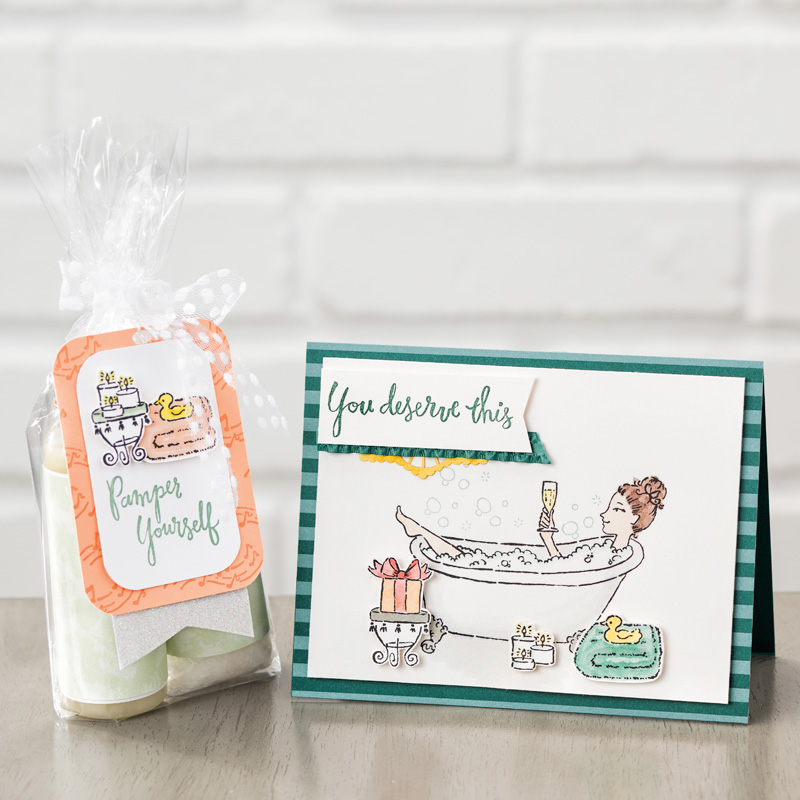 And finally
Treehouse Adventure
- dont think this will be bought in any great volume unless you have young boys- but I love it!! I always allow myself one stamp set that grabs my heart.. and yes this is the one... Takes me back to my childhood living on the edge of a forest... and spending hour after hour making and chilling in treehouses... again photopolymer only...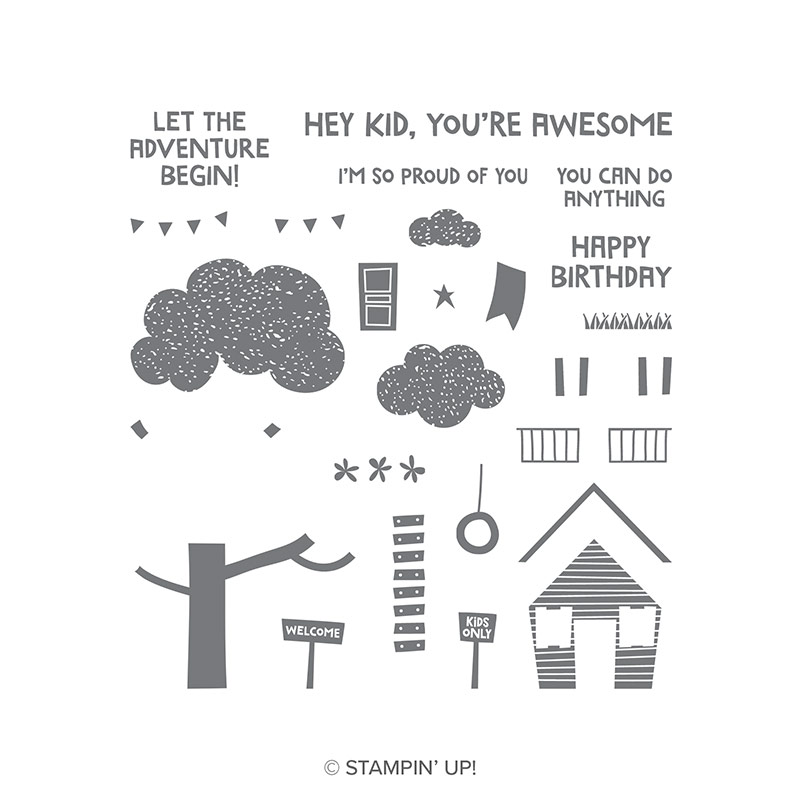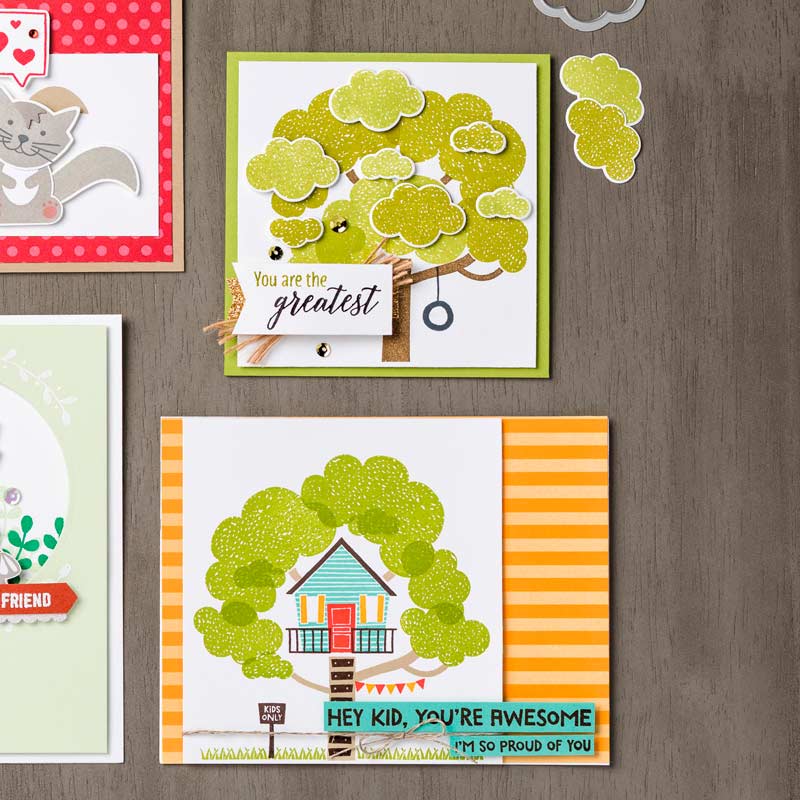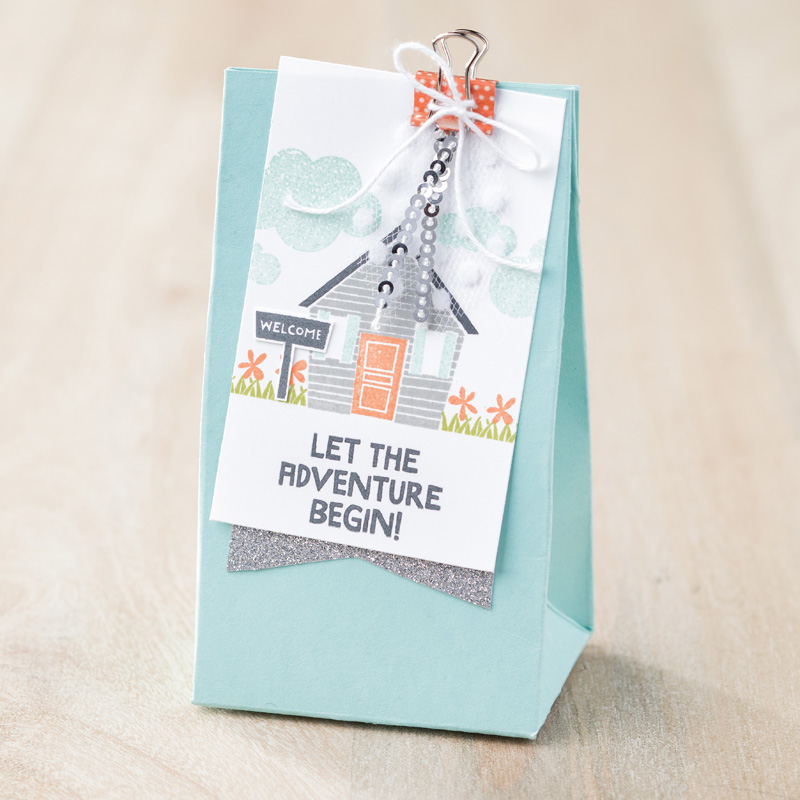 So that is my Top 10 in stamp sets... off to make the hard decision for the bundled products next... I may be gone a while as we are spoilt with 33 of them to choose from...