I have been asked a few questions about the
Big Shot Embossing Mats
... so thought I would quickly share a round up of the information available...
So what do they do!
Your favorite Framelits, Thinlits, and Edgelits dies can do more when paired with the Embossing Mats.
Use with dies that have decorative ejection holes for additional embossing. Or use with cutting dies to emboss instead of cut. Just b
rilliant in my book!
Includes Impressions Pad, thin silicone rubber mat, and thick silicone rubber mat.
Size:
* Impressions pad: 8-7/8" x 5-5/7" x 1/8" (22.5 x 14.5 x 0.3 cm)
* Silicone mats: 7-3/8" x 5-3/4" (18.7 x 14.6 cm)
Click on the product image below to go straight to the
product video
... where all is revealed about using them...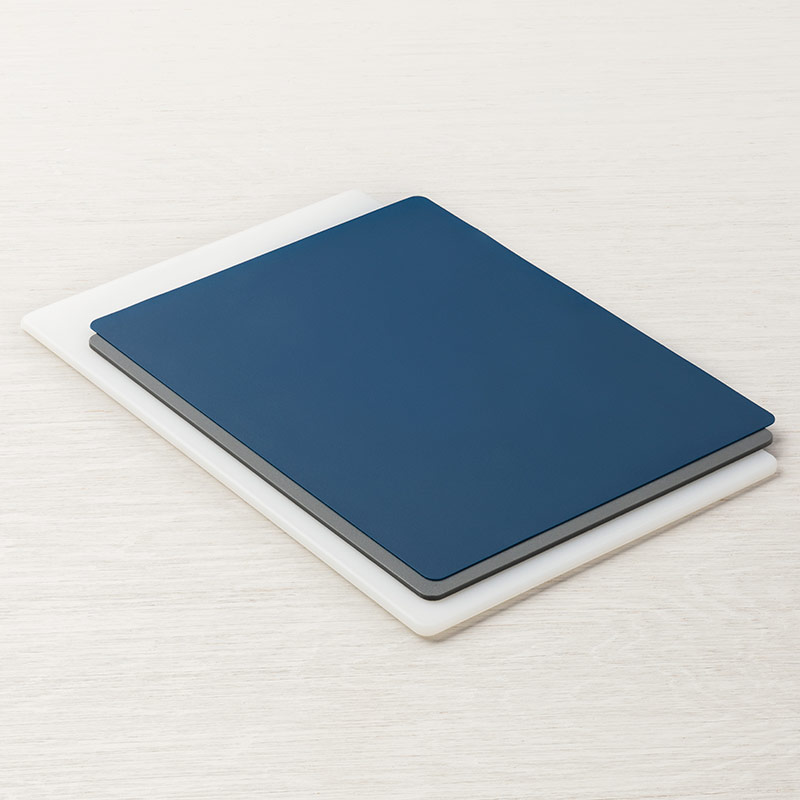 And just £14...