Some clear standout papers for me this year... so thought I would quickly share some images with you... both the paper product images and the On Stage Display Boards of the relevant suites... as I love to see the papers laid out on those boards... so I thought you might too...
Really happy to put together a Craft Spa Kit at Home for any of these papers... just
contact me by clicking here
to register your interest and get further details... Kits to include half pack of papers with co-ordinating A4 card, ribbon & embellishments... about £20 plus P&P though prices will obviously vary depending on relevant ribbons & embellishments!
Or if you wish to see all of the papers at one go...
Click here
or on the arrow on the picture below.... to see them all in flick-along action on your screen! A great way to see them...
And so back to my favourites...
Twinkle Twinkle
12x12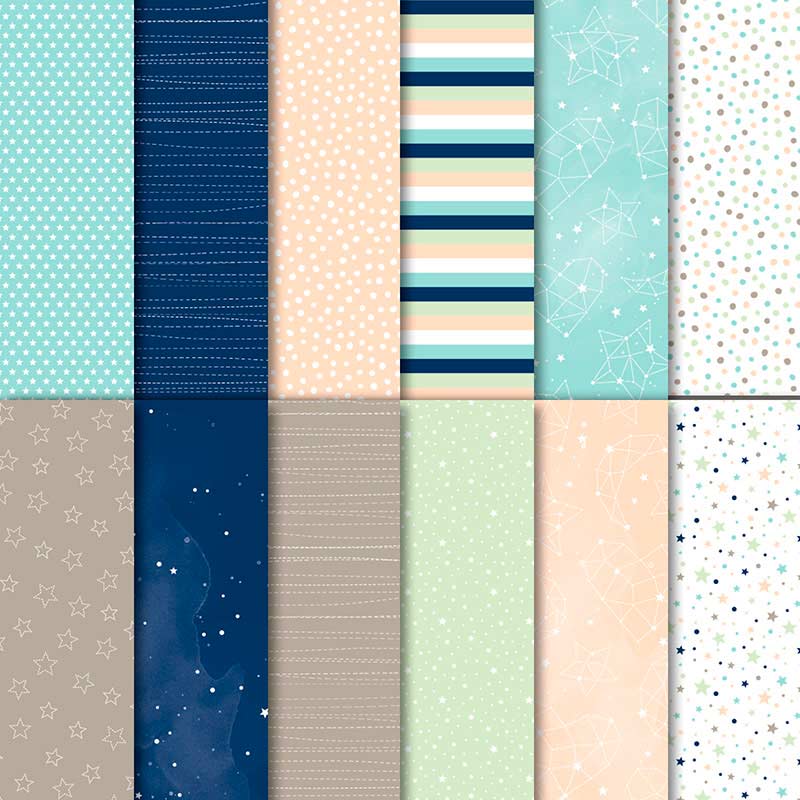 Delightfully Detailed
12x12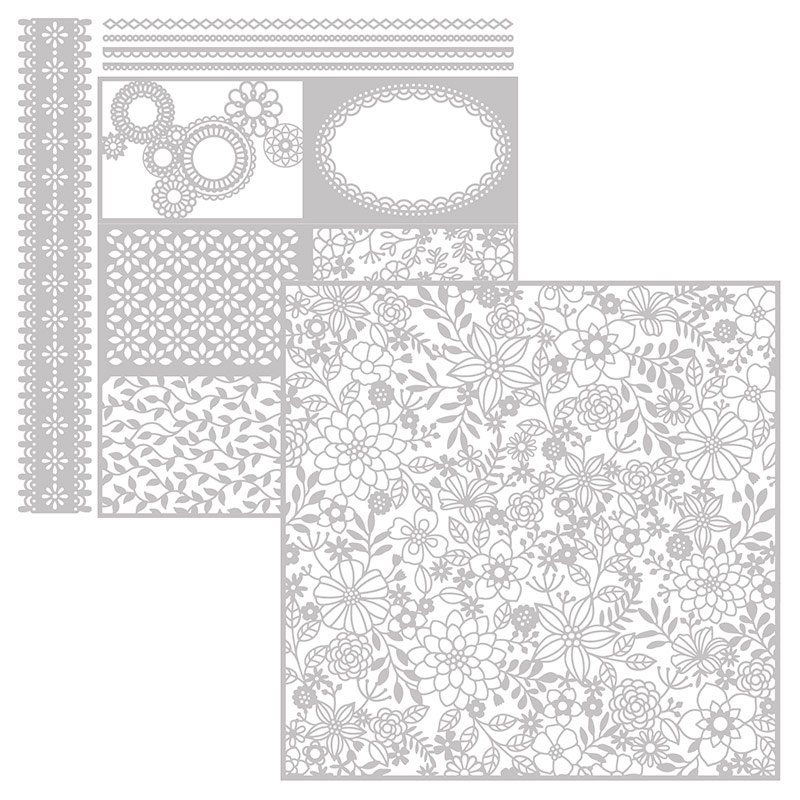 Tropical Escape
6x6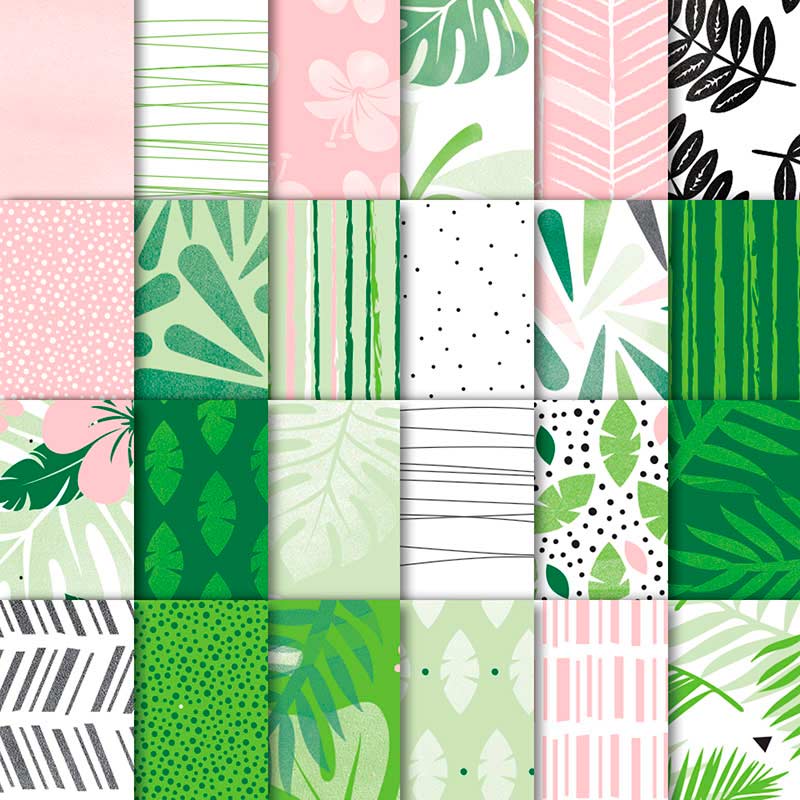 Broadway Bound
12x12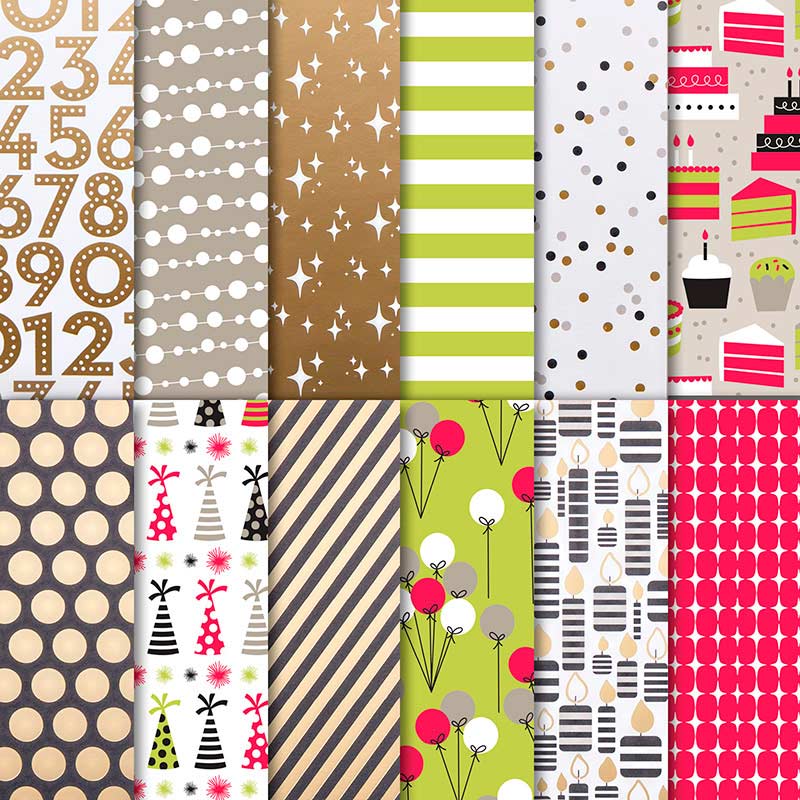 Graceful Glass
6x6. More details shared
here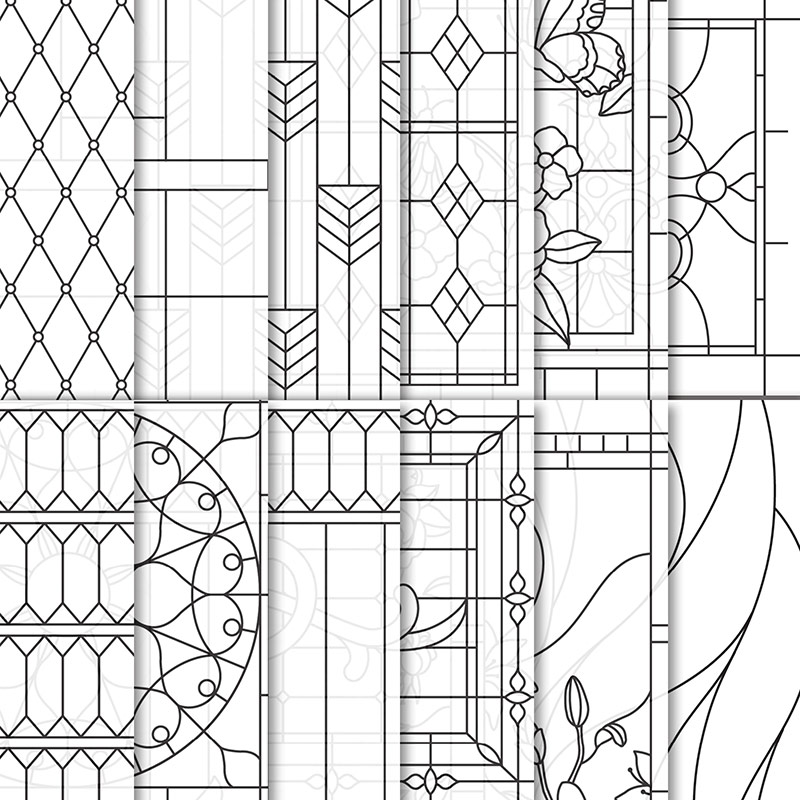 Share What You Love
12x12 ...
See my
Kit at Home details by clicking here
. And lots of samples posted if you put "Share What You Love" into the search box at the top right hand side...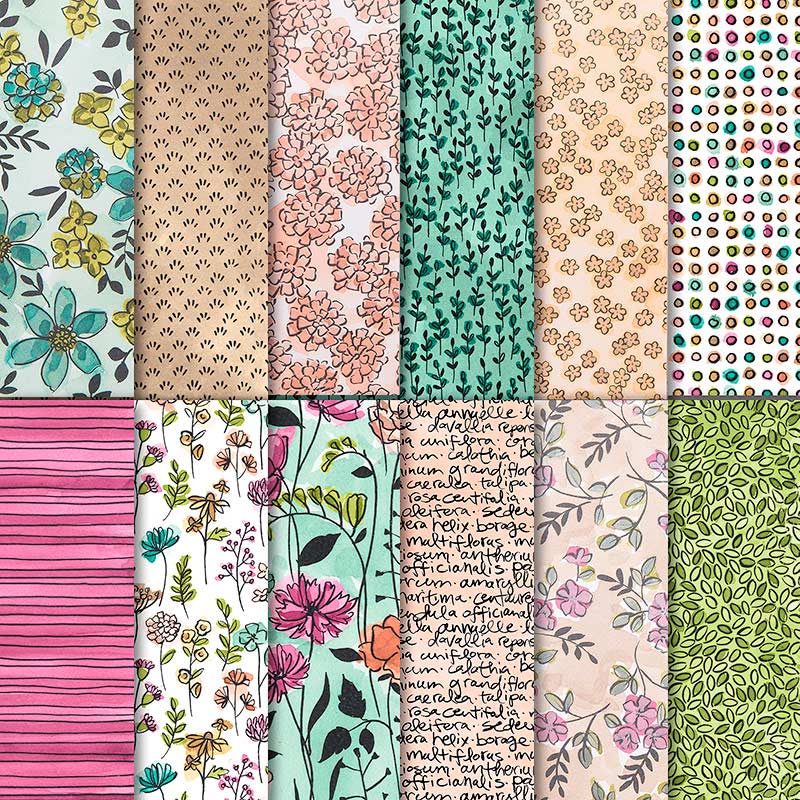 Can't wait to get these all delivered so I can get on and create with them!! Variety is the spice of life!
Oh... and breaking news...
Due to unexpected shipping delays over to Europe, the following products are not currently available. Stampin Up!
will post additional information when these products are available.
BIG PLANS PLANNER KIT (146859)

BIG PLANS PLANNER KIT REFILL (146861)

METALLIC PEARLS (146282)

LEAF RIBBON (146905)

PETAL PINK RHINESTONE GEMS (146914)

METALLIC BRADS (146929)

BASIC BRADS (146930)

2018-2020 IN COLOR MINI BINDER CLIPS (146932)
Reminder: New Stampin' Blends colours will not be available until mid-June. More information to be posted as soon as they are available.