Thought I would do a round up of products in the
Autumn Winter catalogue
that are great products but that we are not always spotting amongst the pages! They are what I call the "Easy to Miss" or the "Hard to Spots!"... and every catalogue has them...
But having had Team Training this week... I think that there may be a few more great products than usual that you don't want to miss!! Think I have picked 17 here for you...
So not in any particular order... and click on the product photo or title to go straight to the item in the Online Store for more information... or to order...
Shimmer Paints
are back! See Page 38
Available in Frost White plus 3 metallics in Vegas Gold, Bright Copper & Champagne Mist. We love the subtle shimmer and shine of these... Daub them... Stamp with them... Spritz them...
Lots more information on using these to come very soon...
Bakers Box.
See Page 49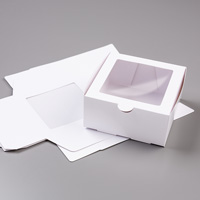 These are great... approx 11cm (4 1/4") sides x 5.5cm ( 2 1/8") high.
Lovely to display treats such as cupcakes and chocolate... but also great for Home Decor projects!! I can't wait to get crafting with these...
Black Foil.
See Page 49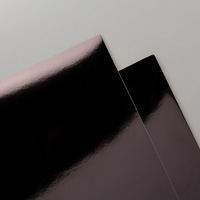 Something I have been asked for many times over the years... and now it is here... but somewhat hidden amongst the Halloween products... 12x12 sheets...
Take Your Pick Tool.
See Page 30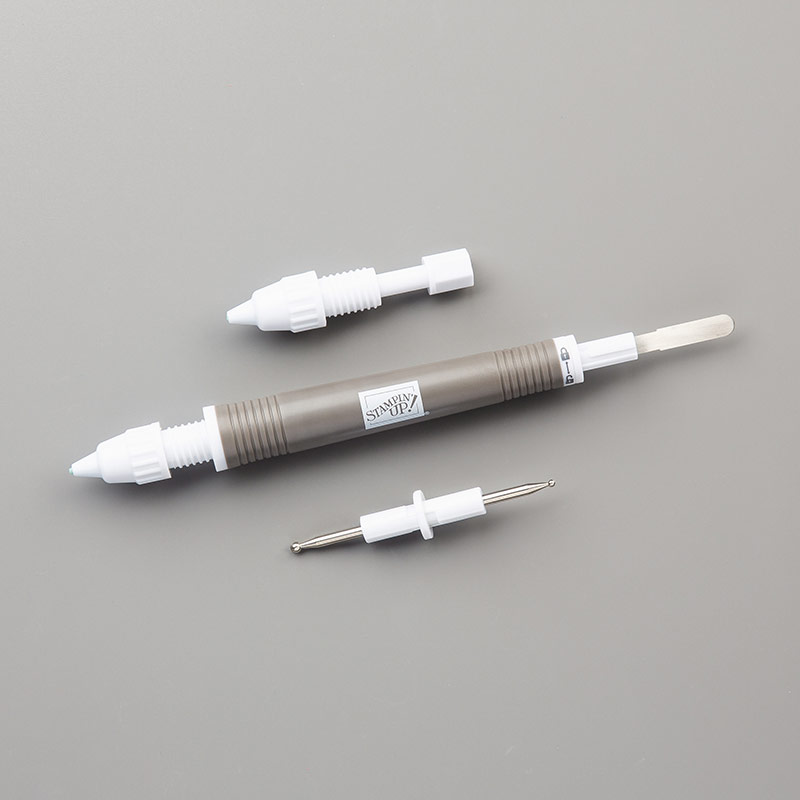 Don't miss this "tacky putty tipped" tool to make picking up those tricky little embellishments so easy! With 4 essential ends for the other side too... ball ends, mini spatula & paper piercer... Putty end refills too...
Galvanised Metallic Paper.
See Page 43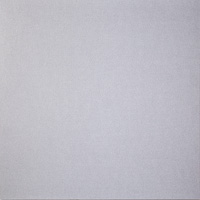 Gorgeous shimmery silver "card"... remember the A4 Silver Shimmer card we used to stock... like that but in 12x12 sheets...
Tin Tile embossing Folder.
See Page 43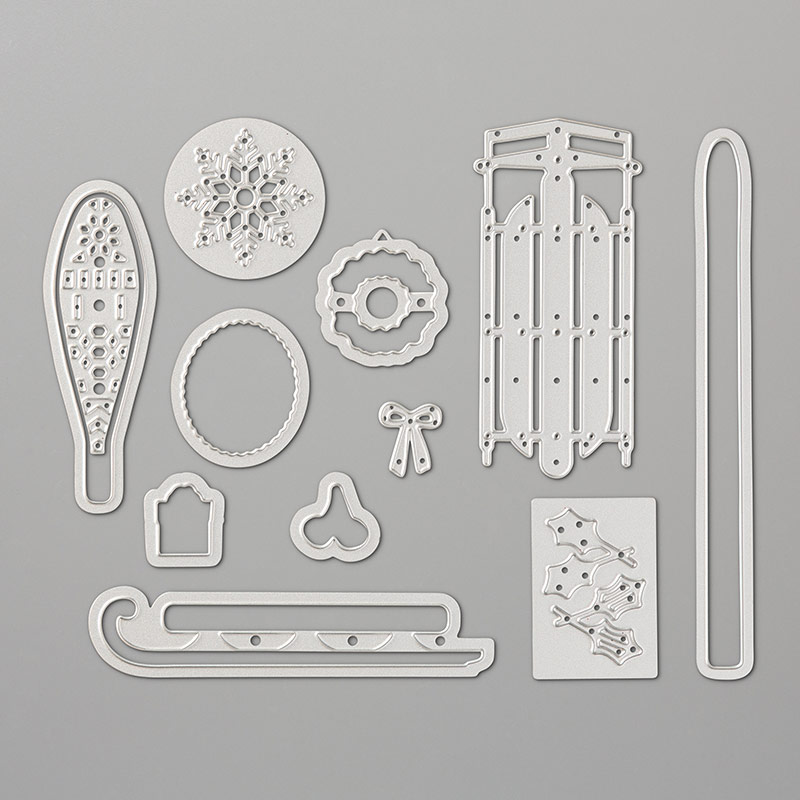 This is proving very popular around these parts... but again wasn't really spotted at first looks...
Santa's Workshop Memories & More Card Pack and Red Cards & Envelopes.
See Page 21.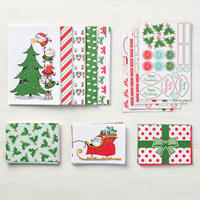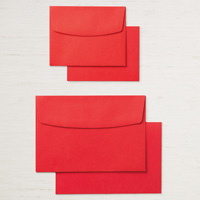 Think these are proving the early favourites amongst demos around the world for producing lots of simple cards in a flash! But I noticed that not many of my class ladies spotted them... definitely worth a look!
Swirls & Curls Embossing Folder.
See Page 5.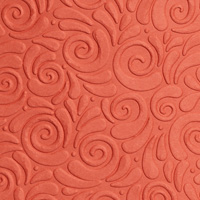 So very pretty... and this is the one I missed first few times around!
Red Rhinestone Basic Jewels.
See Page 19.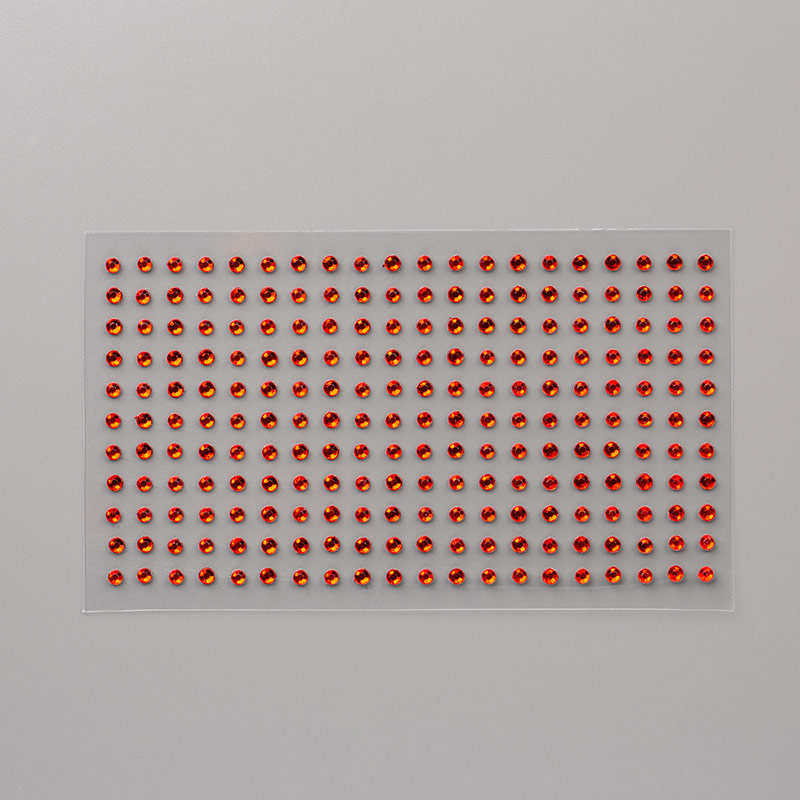 I personally have been asked for these for years...and now they are here!! Red berries a go-go!
Suite Season Washi Tape
. See Page 24.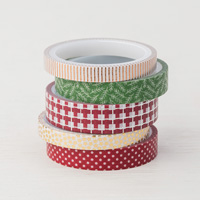 Great combination of Washi Tapes that co-ordinate with most of the Christmas papers...
Festive Farmhouse Elements.
See Page 13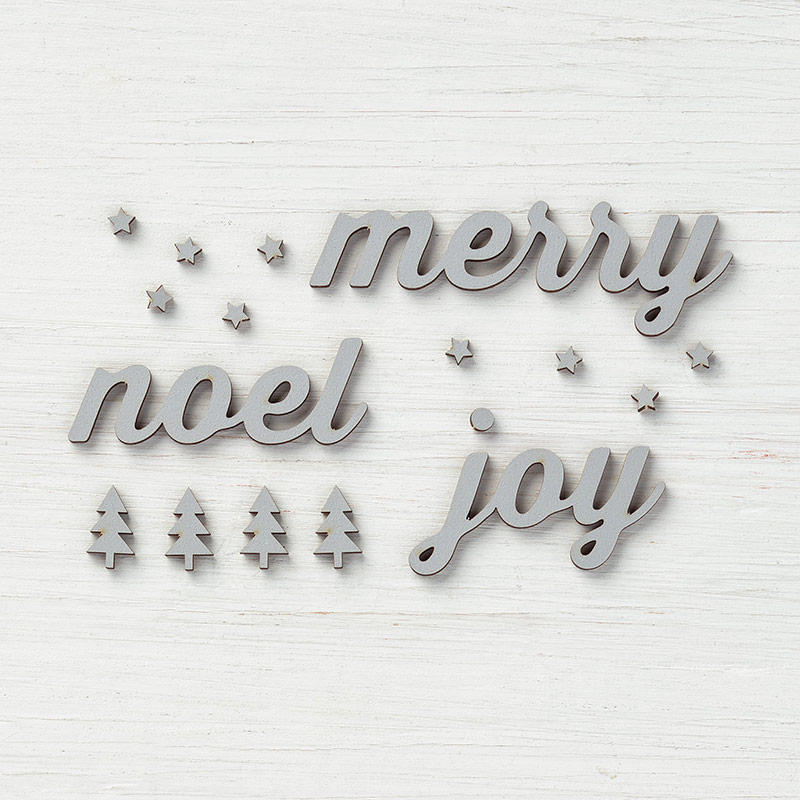 Pre die-cut wood elements... coloured Grey Granite on the front side... but imagine these in gold (or copper) care of the Shimmer Paints and a Finger Dauber...
Red Distressed Card Tin.
See Page 13.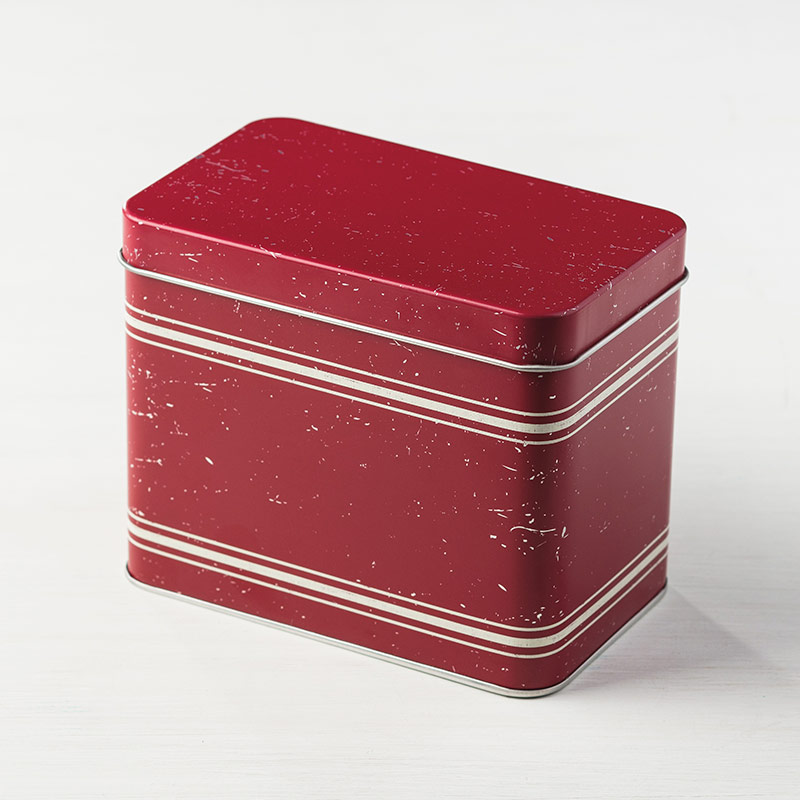 Very clever way of having a "distressed" look without the rust you usually get... but definitely marmite... you will either love this bashed metallic splintered look... or not!
Sprig Punch.
See Page 29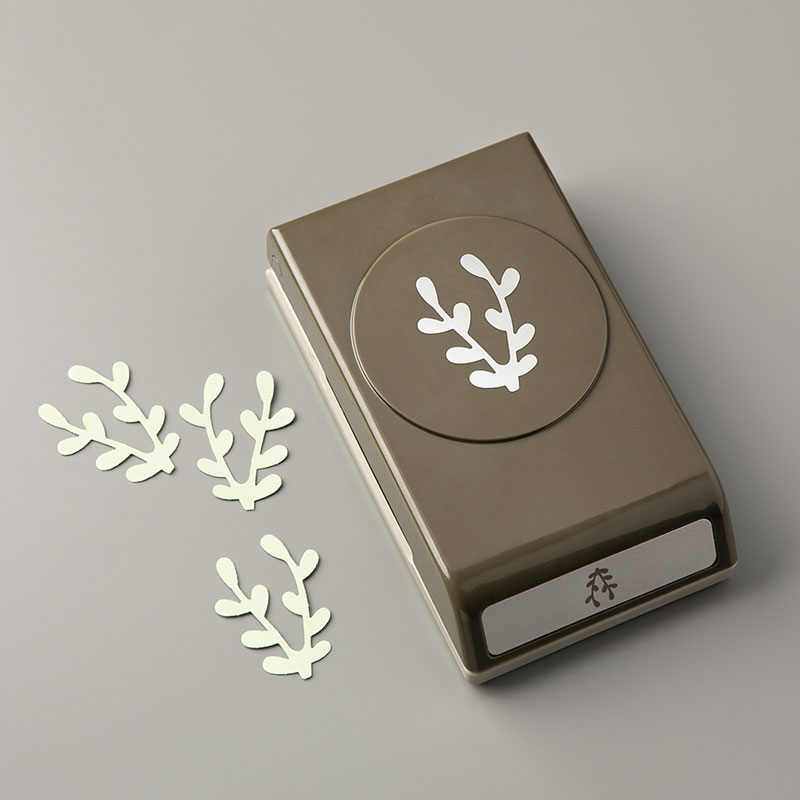 Use singly as an accent... or lots of them to form a wreath... or as reindeer antlers!!!
Available in a
bundle with Peaceful Noel stamps
too (with 10% off)
Joyous Noel 6x6 Glimmer Paper.
See Page 29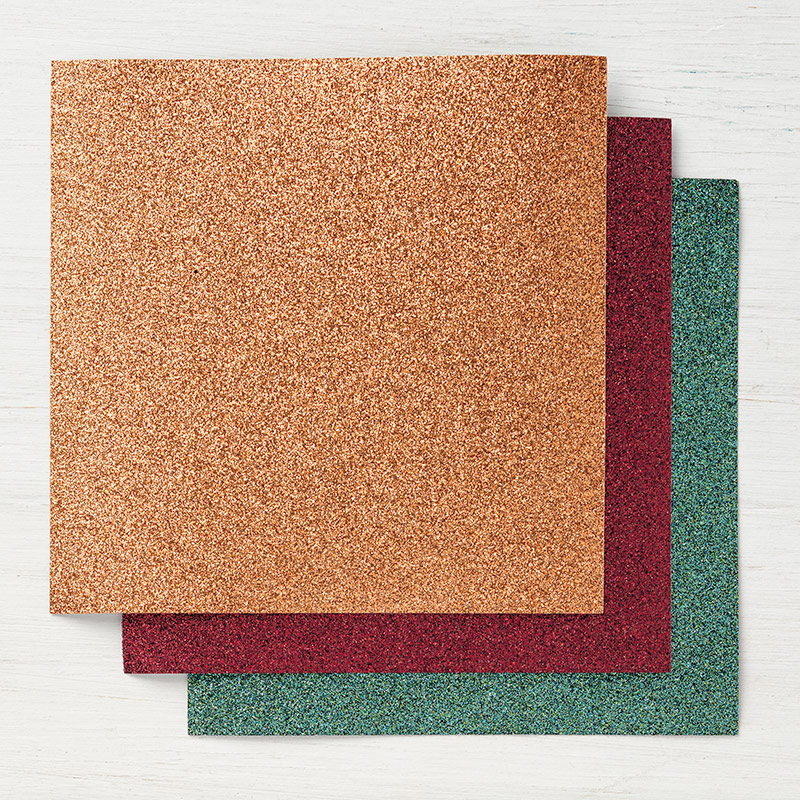 A multi pack of shiny copper, Merry Merlot & Tranquil Tide...
Lots of my regular class ladies do so love their Glimmer paper... so don't miss these
More
Stampin Blends
... See Page 34 for round up... though popped in on various pages in the catalogue...
Now available in Basic Black, Real Red, Shaded Spruce, Blackberry Bliss, Cajun Craze and Mango Melody,
Foiled Edged Cards & Envelopes.
See page 11.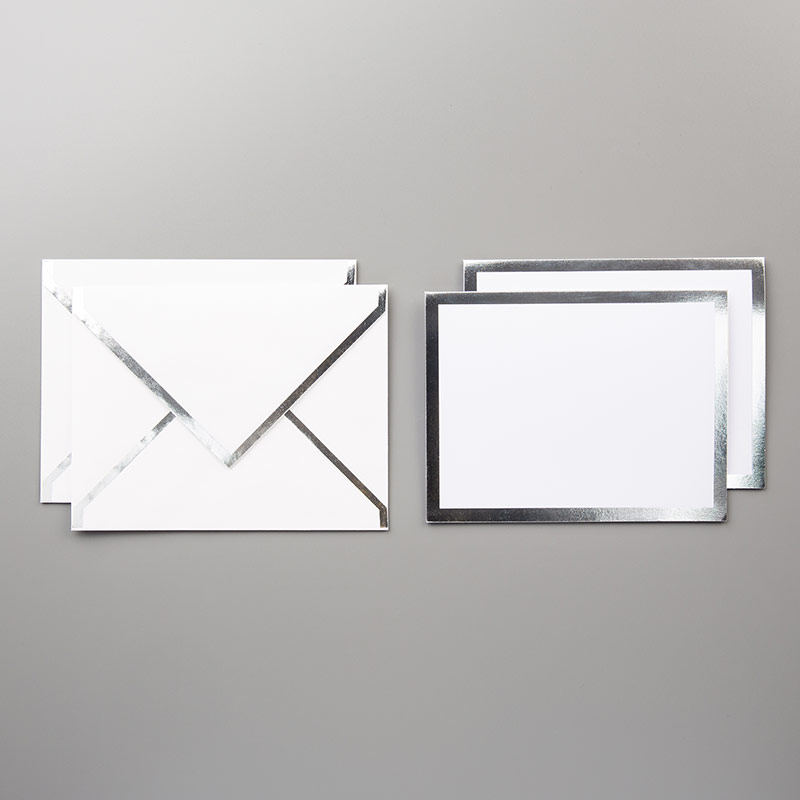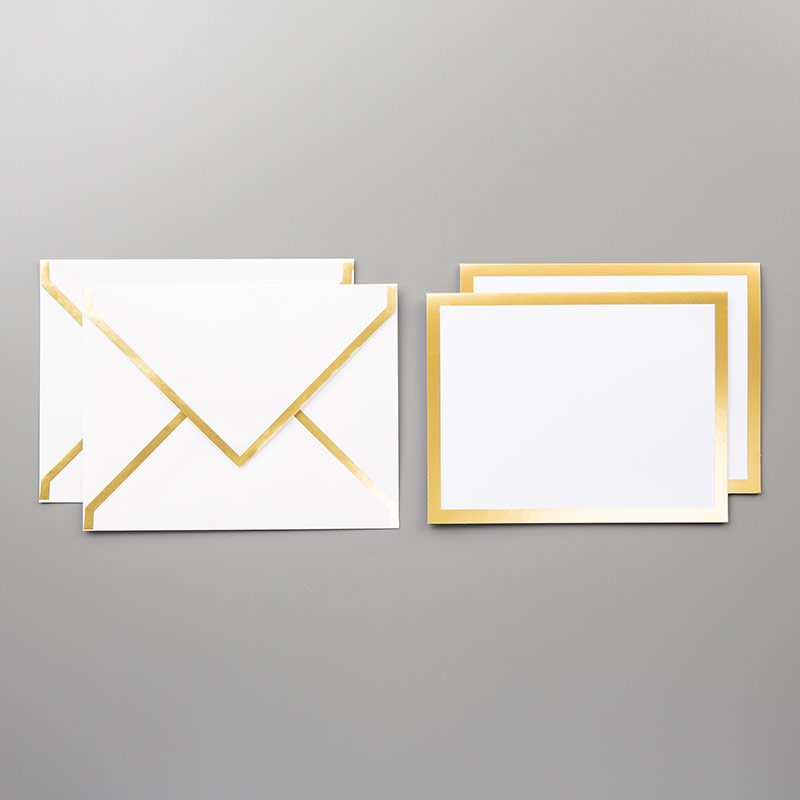 Available in Gold & Silver foil on White...
Though (being brutally honest) not for me as I think they are a bit "thin"... such a shame... but if you are always layering up... and want a flash of foil without cutting an expensive mat... then they are good to go...
Christmas Traditions Punch Box.
See Page 2-3.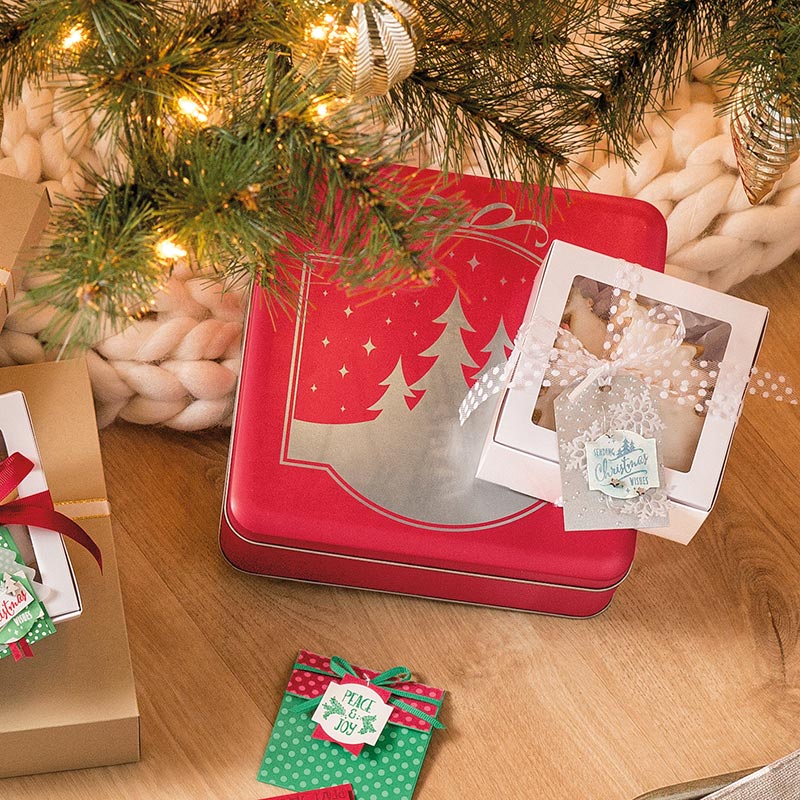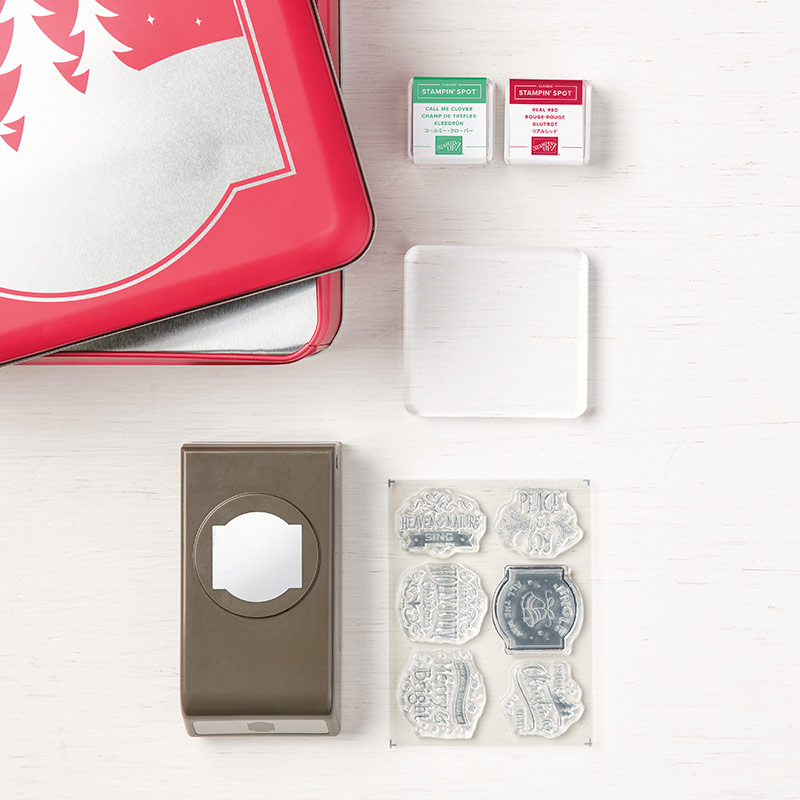 Easy to miss as it is so early in the catalogue!! Lovely and quick stamped and punched accents for cards, tags etc... and an adorable tin too... Think mine is going to become my special christmas biscuit tin!!