Boy are these cute!! There again I have always loved a snowman... and these don't disappoint...
So a 5 card collection for you today featuring
Spirited Snowmen
... available in Wood and Clear Mount...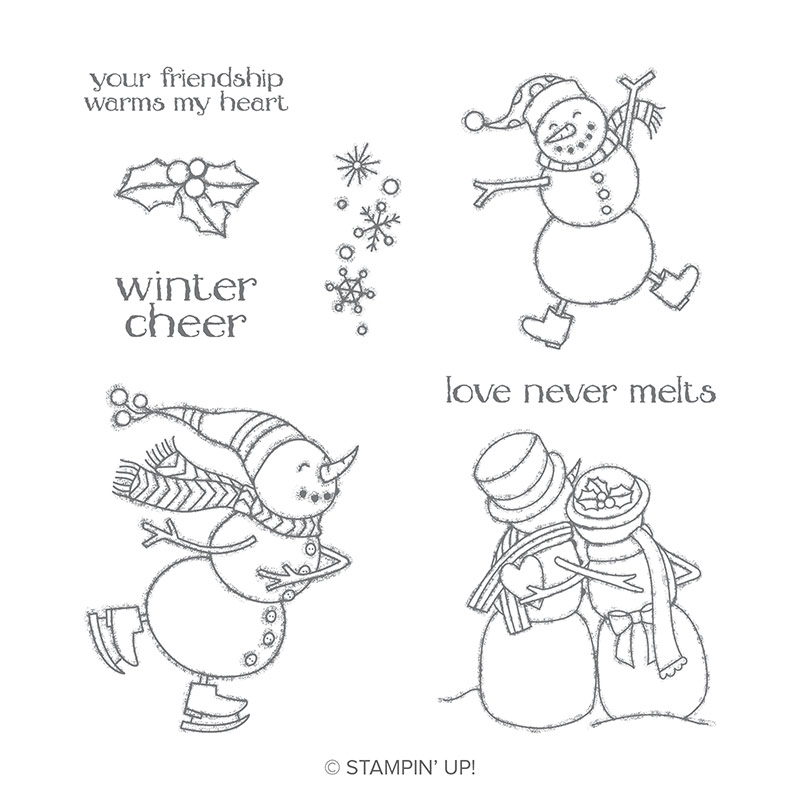 All handmade by the lovely Kate in my team for her Autumn Winter catalogue launch event... thank you so much for letting me share Kate...
Love them all... but I particularly love the Man in a
Jar (of Love)
at the back...