First up... to celebrate World Cardmaking Day TODAY on 1st October...only running 1st to 5th October... so be quick!
And then for the whole of October... buy 3 of these papers and get a 4th one for FREE...
Our class favourite! Floral Boutique...
Moroccan...
Fruit Stand
Blooms & Bliss
Festive Birthday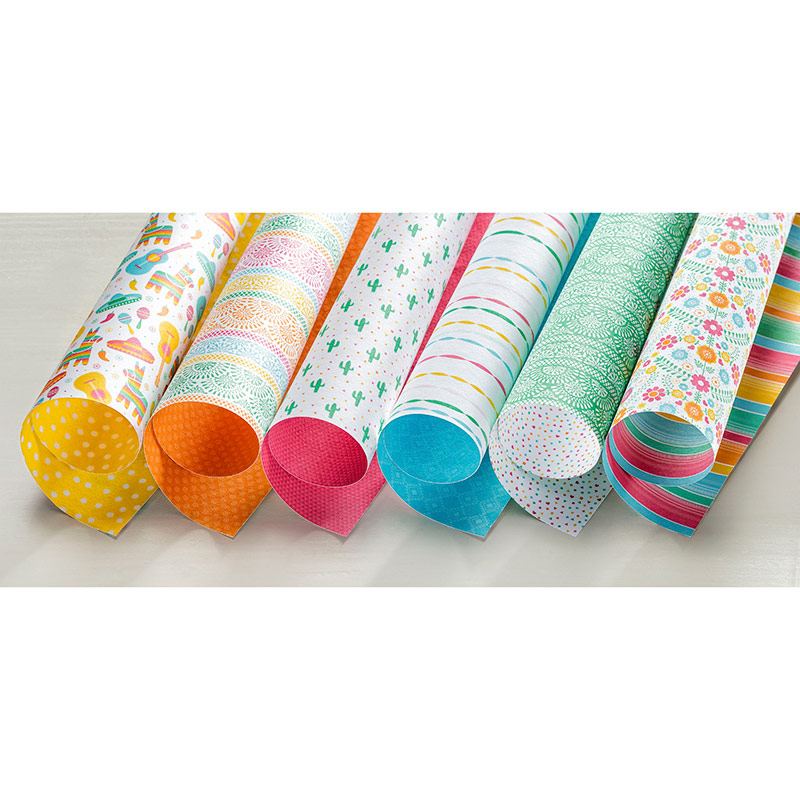 By The Shore
And oh oh... couple of christmas papers too...
Presents & Pinecones
Candy Cane Lane... oh how much of this have we already bought in September!!! An all time favourite for Christmas in these parts!!